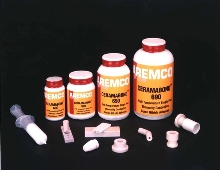 Ceramabond(TM) 690 single part, boron nitride filled ceramic adhesive bonds and coats in temperatures to 2700°F, and can be used in oxidizing atmospheres to 1560°F and reducing and vacuum environments to 2700°F. Thermal conductivity is 55 W/m-°K, and dielectric strength is rated at 500 volts/mil. Exceptional resistance is shown to molten glasses and metals. Curing time is...
Read More »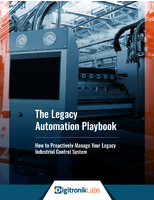 How to Proactively Manage Your Legacy Industrial Control System
Read More »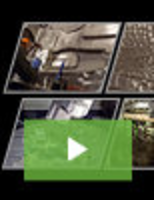 Standex Engraving Mold-Tech is the premier, global supplier for mold texturing and surface finishing. With a full range of services, Standex Engraving Mold-Tech is also the only nickel shell supplier producing in three global locations. See our video to learn more.
Read More »