Master Fire Prevention Systems Master Fire Prevention provides you with the best source of protection from fire for a commercial kitchen. Their 24 hour crews are ready, willing and able to clean your duct system and fans. They work hard to insure we will not interfere with your daily restaurant kitchen operations. Keeping your hood, duct, and fan clean and running properly is the best way to keep...
Read More »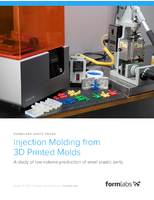 Check out this white paper to see how 3D printing may be a beneficial alternative to traditional mold making processes.
Read More »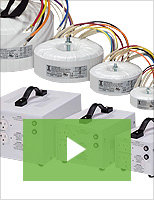 Triad Magnetics' custom components for medical devices are designed and manufactured with the strictest regulatory standards in mind. Our capabilities include rapid design, prototyping, and testing of inductors, transformers, and power supplies for medical equipment. Check out our video to learn more.
Read More »