Master Fire Prevention Systems Master Fire Prevention provides you with the best source of protection from fire for a commercial kitchen. Their 24 hour crews are ready, willing and able to clean your duct system and fans. They work hard to insure we will not interfere with your daily restaurant kitchen operations. Keeping your hood, duct, and fan clean and running properly is the best way to keep...
Read More »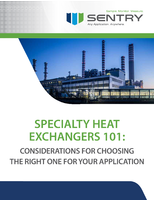 Specialty heat exchangers play an important role in a wide variety of industrial applications, and it's crucial to select the correct device for your application. Check out this guide and learn how to choose the right heat exchanger.
Read More »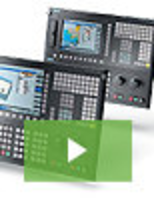 Siemens new SINUMERIK 828D ADVANCED, SINUMERIK 828D and SINUMERIK 828D BASIC sets the standard for productivity enhancements of turning and milling operations on standardized machines and simplify the automation of grinding machines. See our video to learn all about it.
Read More »