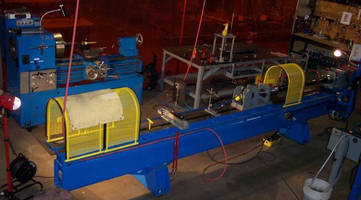 Quigley Motor Company, Inc in Manchester, Pa can now provide convenient and reliable drive shaft service to all auto and truck repair facilities. Our modern state of the art equipment and highly trained personnel can supply dependable proven service for most cars, light and medium duty trucks, up to and including the 1480 series. We offer service on a maximum length of 72 for a 1-piece drive...
Read More »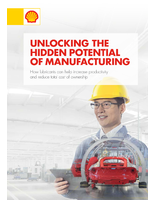 This paper illustrates how manufacturing companies have successfully worked with Shell Lubricants to upgrade their lubrication and extract value by reducing TCO and improving equipment productivity.
Read More »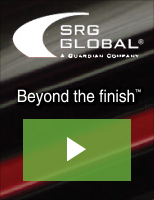 SRG Global's automotive coatings enhance the structural integrity of the finished part while also improving vehicle efficiency. Check out our video to learn more.
Read More »