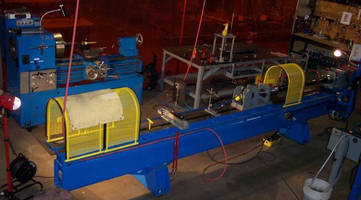 Quigley Motor Company, Inc in Manchester, Pa can now provide convenient and reliable drive shaft service to all auto and truck repair facilities. Our modern state of the art equipment and highly trained personnel can supply dependable proven service for most cars, light and medium duty trucks, up to and including the 1480 series. We offer service on a maximum length of 72 for a 1-piece drive...
Read More »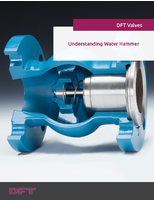 DFT Inc's engineers have been working with professionals in a range of industries for decades, helping to identify and resolve the underlying causes of water hammer. In this eBook you will learn about many of these common causes, how they impact your system and some of the basic changes you can make to eliminate them. In this eBook you will learn: What causes water hammer and why it is such a persistent problem. The role design plays in reducing the risk water hammer poses to your system. DFT's professional recommendations for coping with water hammer.
Read More »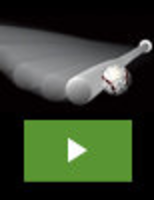 Our goal is to help every athlete derive maximum enjoyment from their sport and become a better player. We offer a line of innovative training tools that combine cutting-edge technology and out of the box thinking to deliver an unbeatable competitive advantage. The Vector® Sports Training Ball is just another example of our commitment to innovation. To learn how the Vector® is helping ballplayers everywhere, see our video.
Read More »