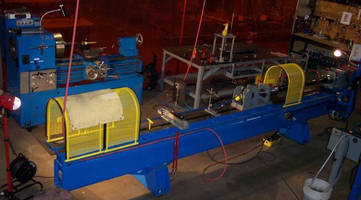 Quigley Motor Company, Inc in Manchester, Pa can now provide convenient and reliable drive shaft service to all auto and truck repair facilities. Our modern state of the art equipment and highly trained personnel can supply dependable proven service for most cars, light and medium duty trucks, up to and including the 1480 series. We offer service on a maximum length of 72 for a 1-piece drive...
Read More »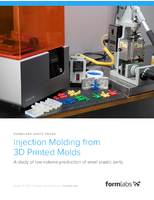 Check out this white paper to see how 3D printing may be a beneficial alternative to traditional mold making processes.
Read More »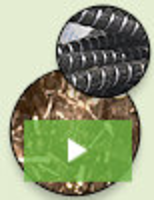 Fiber Reinforced Polymers (FRP), represents a truly groundbreaking advancement in structural reinforcement. Lightweight, strong, and green, they are changing the way the construction industry thinks about rebar. Unlike steel, FRPs don't rust and are far stronger than standard rebar. To learn why Fiber Reinforced Polymers are poised to change the way the world builds, see our video.
Read More »