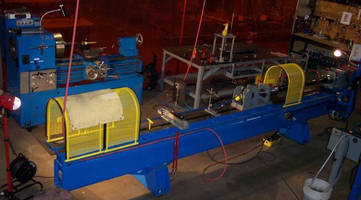 Quigley Motor Company, Inc in Manchester, Pa can now provide convenient and reliable drive shaft service to all auto and truck repair facilities. Our modern state of the art equipment and highly trained personnel can supply dependable proven service for most cars, light and medium duty trucks, up to and including the 1480 series. We offer service on a maximum length of 72 for a 1-piece drive...
Read More »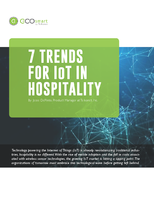 Check out this white paper to see how the IoT can be used in your hotel to reduce energy consumption, increase guest satisfaction, improve maintenance, and more.
Read More »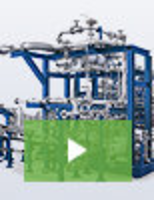 Aerzen is firmly established as a global leader in compressed air, gas, and vacuum solutions. Our reputation as an industry leader is built on consistently delivering innovative products that are at the cutting edge of technology. To learn about the industries finest blowers and oil-free and oil-injected screw compressors, see our video.
Read More »