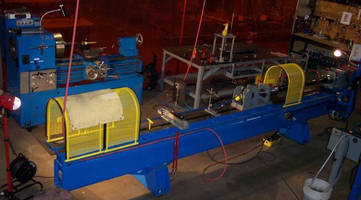 Quigley Motor Company, Inc in Manchester, Pa can now provide convenient and reliable drive shaft service to all auto and truck repair facilities. Our modern state of the art equipment and highly trained personnel can supply dependable proven service for most cars, light and medium duty trucks, up to and including the 1480 series. We offer service on a maximum length of 72 for a 1-piece drive...
Read More »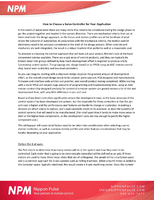 Choosing the best controller for your specific application is of the utmost importance. This white paper offers an overview of feature and motion profile considerations.
Read More »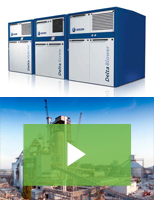 Aerzen offers blowers and compressors for challenging cement applications such as pneumatic conveying from raw mill to raw meal silos, combustion air, cement silos fluidization, and more. At Aerzen, safety is our top priority. Check out our video to learn more.
Read More »