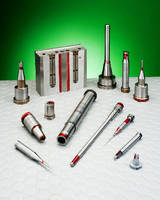 Depending upon evaluation of broken part, Mold Core and Cavity Repair Service employs micro-, laser-, or TIG-welding, followed by regrinding and EDM to restore part's dimensions and surface finishes. Company can interchange steels to achieve optimal hardness and wear characteristics, and to help prevent future wear problems where appropriate. Cores, cavities, and other tooling can be repaired...
Read More »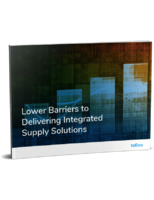 A commitment to integrated supply is not for the faint of heart, and requires substantial resources dedicated to sourcing, logistics, taxonomy and identification, multi-shift supply room staffing, KPI reporting and more. How do you get into this space while overcoming significant barriers to entry?
Read More »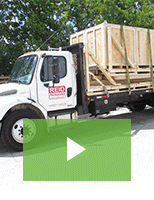 Reid provides mil-spec crates and corrugated boxes in custom dimensions from single to triple wall and will even package them on-site. Check out the video to learn more.
Read More »