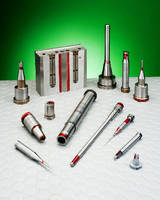 Depending upon evaluation of broken part, Mold Core and Cavity Repair Service employs micro-, laser-, or TIG-welding, followed by regrinding and EDM to restore part's dimensions and surface finishes. Company can interchange steels to achieve optimal hardness and wear characteristics, and to help prevent future wear problems where appropriate. Cores, cavities, and other tooling can be repaired...
Read More »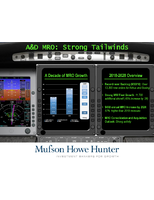 Check out this overview of the Maintenance, Repair and Operations (MRO) segment of the Aerospace and Defense (A&D) industry along with the factors impacting its continued growth.
Read More »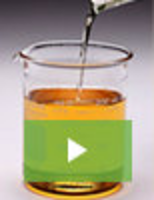 For the ultimate in heat transfer fluid performance, Paratherm offers HR Heat Transfer Fluid that is engineered specifically for closed loop liquid phase heating. When it comes to characteristics such as thermal stability and fluid degradation, Paratherm HR leads the industry in value and performance. See our video to learn how Paratherm is raising the bar for heat transfer fluids.
Read More »