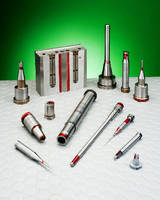 Depending upon evaluation of broken part, Mold Core and Cavity Repair Service employs micro-, laser-, or TIG-welding, followed by regrinding and EDM to restore part's dimensions and surface finishes. Company can interchange steels to achieve optimal hardness and wear characteristics, and to help prevent future wear problems where appropriate. Cores, cavities, and other tooling can be repaired...
Read More »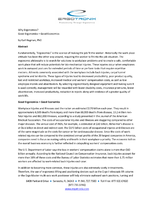 While you don't need an MD to know that ergonomic designs are good for physical health, you probably didn't realize that these designs can actually be good for your economic health too.
Read More »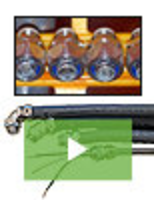 Anamet Electrical's 316 Stainless steel SEALTITE® fittings and UL-listed cord grips protect sensitive wiring components from fluids, corrosive contaminations, bumps, and abrasions with a steel core and liquid tight conduit jacket. Check out this video to learn more.
Read More »