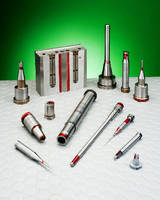 Depending upon evaluation of broken part, Mold Core and Cavity Repair Service employs micro-, laser-, or TIG-welding, followed by regrinding and EDM to restore part's dimensions and surface finishes. Company can interchange steels to achieve optimal hardness and wear characteristics, and to help prevent future wear problems where appropriate. Cores, cavities, and other tooling can be repaired...
Read More »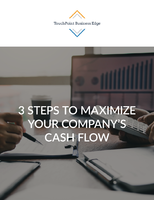 This white paper provides an overview into maximizing cash flow for your company.
Read More »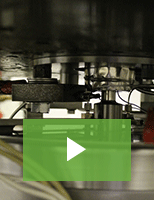 Test Devices helps you ensure the safety and efficiency of your high performance machines with cutting edge spin testing, rotor engineering, and precision balancing capabilities. Check out the video to learn more.
Read More »