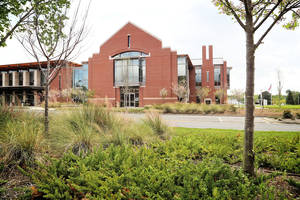 Project will upgrade facilities across campus; guaranteed to pay for itself in 15 years MILWAUKEEÂ - (Nov. 29, 2016)Â - Johnson Controls and South Arkansas Community College have signed an energy performance contract through the Arkansas Energy Performance Contracting (AEPC) program to better integrate energy management systems on the El Dorado, Arkansas campus. The contract, valued at $2.4...
Read More »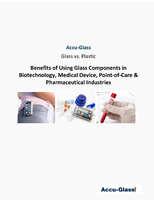 This white paper from Accu-Glass outlines the various properties that make glass such an attractive option for a diverse range of medical-related applications.
Read More »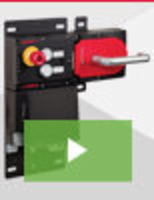 The new MGB with EtherNet/IP is a leap forward in access door safety. Designed for easy installation, flawless performance, and long service life, it is engineered with robust features and cutting-edge technology that places it firmly at the leading edge of the door safety device industry. To learn all about the benefits of the Euchner MGB, see our video.
Read More »