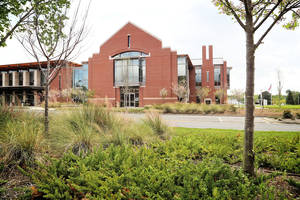 Project will upgrade facilities across campus; guaranteed to pay for itself in 15 years MILWAUKEE - (Nov. 29, 2016) - Johnson Controls and South Arkansas Community College have signed an energy performance contract through the Arkansas Energy Performance Contracting (AEPC) program to better integrate energy management systems on the El Dorado, Arkansas campus. The contract, valued at $2.4...
Read More »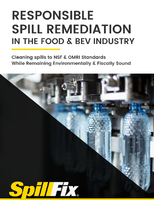 There are two major areas in which food & beverage product handling will take place: processing and distribution. As with all product handling scenarios, spills are an inevitable occurrence within both of these spaces.
Read More »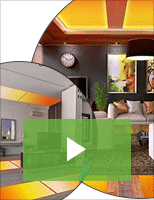 Carbontec's paper-thin radiant heating systems reduce energy consumption costs by warming the building surfaces instead of controlling air temperature. Check out our video to learn more.
Read More »