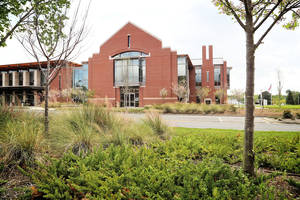 Project will upgrade facilities across campus; guaranteed to pay for itself in 15 years MILWAUKEE - (Nov. 29, 2016) - Johnson Controls and South Arkansas Community College have signed an energy performance contract through the Arkansas Energy Performance Contracting (AEPC) program to better integrate energy management systems on the El Dorado, Arkansas campus. The contract, valued at $2.4...
Read More »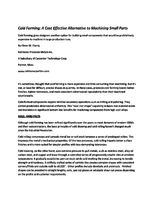 Cold forming offers tight tolerances, dimensional stability, and advanced surface finishes, while also saving you in raw material wastes costs.
Read More »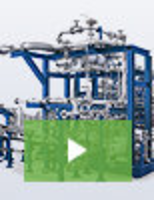 Aerzen is firmly established as a global leader in compressed air, gas, and vacuum solutions. Our reputation as an industry leader is built on consistently delivering innovative products that are at the cutting edge of technology. To learn about the industries finest blowers and oil-free and oil-injected screw compressors, see our video.
Read More »