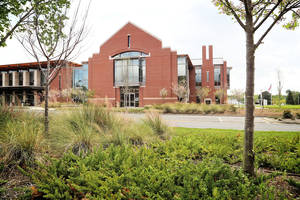 Project will upgrade facilities across campus; guaranteed to pay for itself in 15 years MILWAUKEE - (Nov. 29, 2016) - Johnson Controls and South Arkansas Community College have signed an energy performance contract through the Arkansas Energy Performance Contracting (AEPC) program to better integrate energy management systems on the El Dorado, Arkansas campus. The contract, valued at $2.4...
Read More »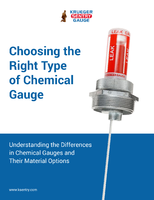 Understanding the Differences in Chemical Gauges and Their Material Options
Read More »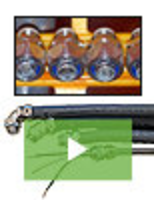 Anamet Electrical's 316 Stainless steel SEALTITE® fittings and UL-listed cord grips protect sensitive wiring components from fluids, corrosive contaminations, bumps, and abrasions with a steel core and liquid tight conduit jacket. Check out this video to learn more.
Read More »