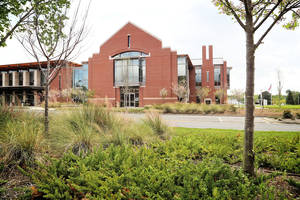 Project will upgrade facilities across campus; guaranteed to pay for itself in 15 years MILWAUKEE - (Nov. 29, 2016) - Johnson Controls and South Arkansas Community College have signed an energy performance contract through the Arkansas Energy Performance Contracting (AEPC) program to better integrate energy management systems on the El Dorado, Arkansas campus. The contract, valued at $2.4...
Read More »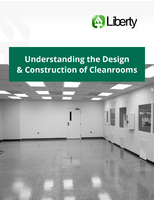 Cleanrooms find application in a number of industrial operations, including serving as working spaces for sensitive manufacturing, assembly, and both research and medical field applications.
Read More »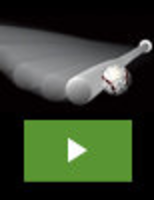 Our goal is to help every athlete derive maximum enjoyment from their sport and become a better player. We offer a line of innovative training tools that combine cutting-edge technology and out of the box thinking to deliver an unbeatable competitive advantage. The Vector® Sports Training Ball is just another example of our commitment to innovation. To learn how the Vector® is helping ballplayers everywhere, see our video.
Read More »