MGE IT Services are available for EX RT on-line, double-conversion, single-phase Uninterruptible Power Supplies rated at 5, 7, and 11 kVA. Installation and Start-up Service provides site survey, inspection of equipment, fitting of UPS into rack or tower, connecting UPS power module to existing wiring, configuring and connecting extra battery modules, start-up, and user familiarity training....
Read More »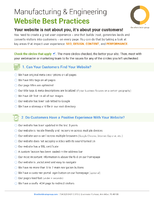 From content to SEO to design, this "Website Best Practices" checklist can help your company craft the perfect website.
Read More »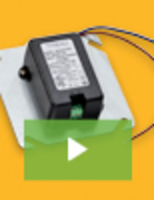 Triad Magnetics is an established leader in power supply innovation, offering product lines that span a wide range of diverse industries and applications. Adding to their long list of successful product launches, Triad announces the release of the new cutting-edge JSU Series of power supplies. To learn about all of its advantages and advanced features, see our video.
Read More »