MGE IT Services are available for EX RT on-line, double-conversion, single-phase Uninterruptible Power Supplies rated at 5, 7, and 11 kVA. Installation and Start-up Service provides site survey, inspection of equipment, fitting of UPS into rack or tower, connecting UPS power module to existing wiring, configuring and connecting extra battery modules, start-up, and user familiarity training....
Read More »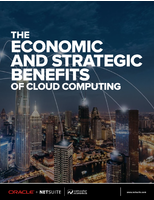 Cloud computing and software-as-a-service (SaaS) vs. on-premise systems and proprietary software, which one should you choose? Check out this report, and find out which solution is best for your IT needs.
Read More »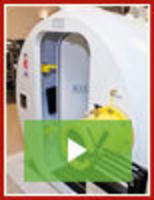 Tekna is a leader in Monoplace and Multiplace Hyperbaric Chambers for Hyperbaric Oxygen Therapy (HBOT), offering products that set the standard for quality and innovation. Our new 7200 series of multiplace chambers is a state-of-the-art system that integrates advanced engineering with a plethora of features and options making it the industry's premier HBOT system. To learn more, see our video.
Read More »