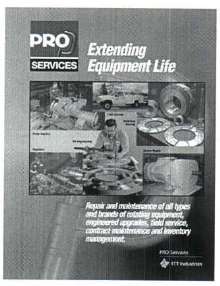 Integrated service solutions include repair and maintenance of all brands of pumps and rotating equipment such as turbines, heat exchangers, gearboxes, compressor cylinders, blowers, piston and rod repair, as well as babbitted bearings. Engineers and technicians, available to respond to needs 24/7, 365 days a year, provide field service and are skilled in areas of mechanical and hydraulic design,...
Read More »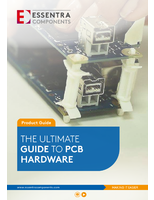 Our eBook provides information on the different types of PCB hardware, materials, and applications that you might need to consider when selecting PCB hardware for your project.
Read More »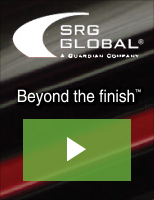 SRG Global's automotive coatings enhance the structural integrity of the finished part while also improving vehicle efficiency. Check out our video to learn more.
Read More »