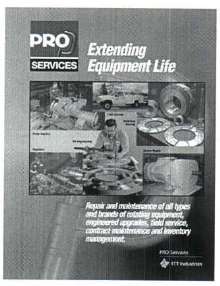 Integrated service solutions include repair and maintenance of all brands of pumps and rotating equipment such as turbines, heat exchangers, gearboxes, compressor cylinders, blowers, piston and rod repair, as well as babbitted bearings. Engineers and technicians, available to respond to needs 24/7, 365 days a year, provide field service and are skilled in areas of mechanical and hydraulic design,...
Read More »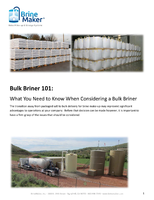 If you're thinking about switching from packaged to bulk salt, check out this white paper and see if a bulk briner is right for your application.
Read More »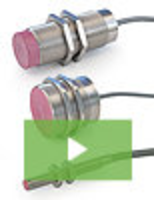 Locon Sensor Systems offer robust sensor solutions for even the most severe environmental conditions. Their line of high-temp inductive sensors and their cylindrical photoelectric series can operate in temperatures up to 250 degrees Celsius. See our video to learn more.
Read More »