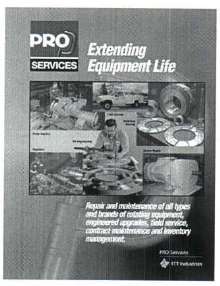 Integrated service solutions include repair and maintenance of all brands of pumps and rotating equipment such as turbines, heat exchangers, gearboxes, compressor cylinders, blowers, piston and rod repair, as well as babbitted bearings. Engineers and technicians, available to respond to needs 24/7, 365 days a year, provide field service and are skilled in areas of mechanical and hydraulic design,...
Read More »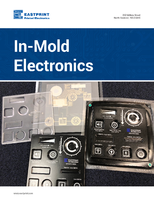 To learn more about in-hold electronics (IMEs) and solutions offered by Eastprint, Inc., download now.
Read More »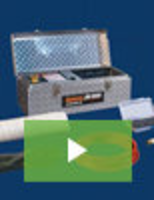 The lightweight, compact JM-1000 Mini-Jet clears grease, sand, and ice with a high pressure water jet.
Read More »