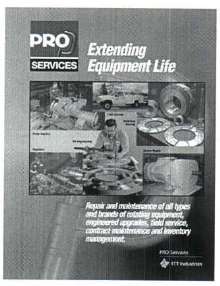 Integrated service solutions include repair and maintenance of all brands of pumps and rotating equipment such as turbines, heat exchangers, gearboxes, compressor cylinders, blowers, piston and rod repair, as well as babbitted bearings. Engineers and technicians, available to respond to needs 24/7, 365 days a year, provide field service and are skilled in areas of mechanical and hydraulic design,...
Read More »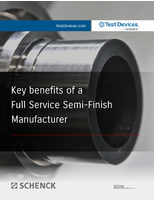 Check out this white paper to learn what to look for in a manufacturer of rotating parts.
Read More »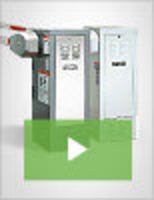 DoorKing is proud to introduce an easy add-on to its 1601 Barrier Gate Operator: The 1601 Traffic Lane Barrier. The barrier gate provides greater traffic control while eliminating the need for bollards or crash beams. Check out this video to learn more.
Read More »