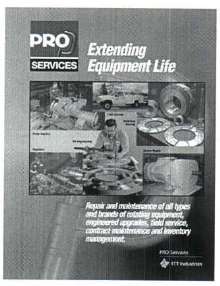 Integrated service solutions include repair and maintenance of all brands of pumps and rotating equipment such as turbines, heat exchangers, gearboxes, compressor cylinders, blowers, piston and rod repair, as well as babbitted bearings. Engineers and technicians, available to respond to needs 24/7, 365 days a year, provide field service and are skilled in areas of mechanical and hydraulic design,...
Read More »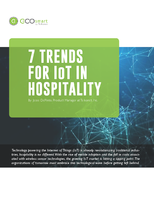 Check out this white paper to see how the IoT can be used in your hotel to reduce energy consumption, increase guest satisfaction, improve maintenance, and more.
Read More »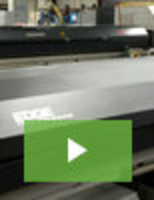 For precision and value that sets the standard for quality and craftsmanship, EGS Production Machining is the source for precision and value. Our extensive capabilities and dedication to customer service allow us to deliver the optimal manufacturing solution. See our video to learn more.
Read More »