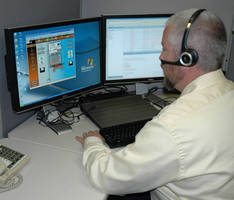 Wolf Robotics develops new remote system support for robotic system monitoring and management. Fort Collins, CO: Remote diagnostic assistance from Wolf service personnel is now available from anywhere in the world using WolfLink. Management can monitor production output, analyze cell performance, manage shifts and operators, generate reports and more with this new internet connection package that...
Read More »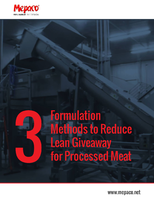 Download this white paper, and learn about three methods that can help you improve your bottom line and yield by reducing lean tissue giveaway.
Read More »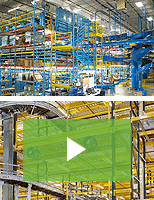 Steel King racks are designed to meet seismic requirements in the most demanding conditions. Our durable storage products help your company save on maintenance costs. Check out our product video or download our Rack Planning eBook to learn more.
Read More »