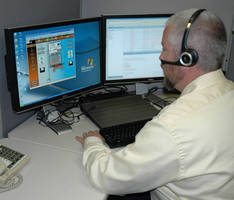 Wolf Robotics develops new remote system support for robotic system monitoring and management. Fort Collins, CO: Remote diagnostic assistance from Wolf service personnel is now available from anywhere in the world using WolfLink. Management can monitor production output, analyze cell performance, manage shifts and operators, generate reports and more with this new internet connection package that...
Read More »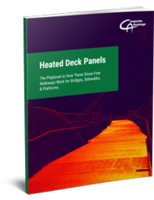 Heated Deck Panels: The playbook to how these snow-free walkways work for bridges, sidewalks, and platforms
Read More »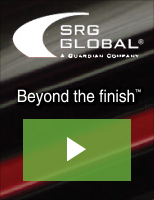 SRG Global's automotive coatings enhance the structural integrity of the finished part while also improving vehicle efficiency. Check out our video to learn more.
Read More »