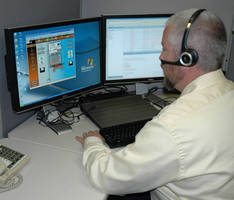 Wolf Robotics develops new remote system support for robotic system monitoring and management. Fort Collins, CO: Remote diagnostic assistance from Wolf service personnel is now available from anywhere in the world using WolfLink. Management can monitor production output, analyze cell performance, manage shifts and operators, generate reports and more with this new internet connection package that...
Read More »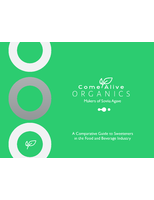 To learn more about the benefits of agave over other sweeteners, and how Come Alive Organics can help source your needs, download now.
Read More »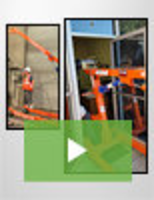 EZRig Cranes offers lifting solutions that are engineered for robust performance, providing the ultimate in portability. Designed for real-world lifting needs, our products are small and light with options and features that make them ideal for a broad range of applications. See our video to learn how an EZRig Crane can simplify your lifting requirements.
Read More »