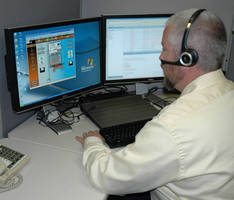 Wolf Robotics develops new remote system support for robotic system monitoring and management. Fort Collins, CO: Remote diagnostic assistance from Wolf service personnel is now available from anywhere in the world using WolfLink. Management can monitor production output, analyze cell performance, manage shifts and operators, generate reports and more with this new internet connection package that...
Read More »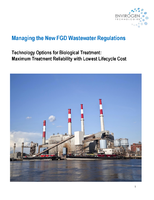 A guide for managing Flue Gas Desulfurization wastewater using leading technologies.
Read More »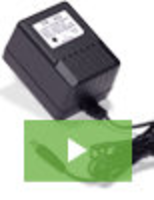 Triad Magnetics, an industry leader and one of the most trusted names in transformer design and manufacturing, is proud to announce the release of the Triad WAU Wall Plug-In AC Power Supply. Engineered to provide robust performance and high reliability, it is setting the standard for 120V/60Hz power supplies. See our video to learn all about it.
Read More »