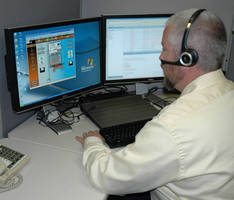 Wolf Robotics develops new remote system support for robotic system monitoring and management. Fort Collins, CO: Remote diagnostic assistance from Wolf service personnel is now available from anywhere in the world using WolfLink. Management can monitor production output, analyze cell performance, manage shifts and operators, generate reports and more with this new internet connection package that...
Read More »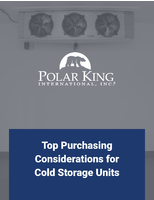 On-site cold storage is essential in a number of industries. A new walk-in cooler, walk-in freezer or refrigerated trailer is a major investment and having one that fits your specific needs is crucial.
Read More »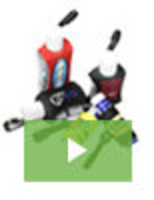 Neagle Choice has long been known as a quality source for commercial sewing, printing, die cutting, and the manufacturing of a wide range of custom products. Enhancing our service capabilities has been the key to our success, and has driven our growth into many new and exciting markets. Continuing on this trajectory, we now offer precision laser cutting and etching, adding to our long line of manufacturing services. See our video to learn all about it.
Read More »