Calibration and upgrades covered at time of repair Everett, Wash. - Fluke Corporation, the global leader in handheld electronic test and measurement technology, today announced the new Silver Instrument CarePlan, a warranty that extends coverage of selected Fluke bench instruments for two or four years beyond the original warranty. Owners of these Fluke bench instruments may purchase Silver...
Read More »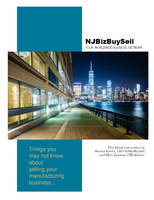 This white paper outlines how to determine the valuation of your manufacturing business.
Read More »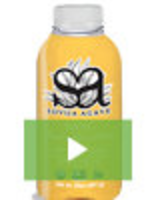 Come Alive Organics distributes all-natural, proprietary flavored agave for the food and beverage industry while helping children across the globe. Learn more about our agave products and our one sweet cause in this video and two-page PDF.
Read More »