Calibration and upgrades covered at time of repair Everett, Wash. - Fluke Corporation, the global leader in handheld electronic test and measurement technology, today announced the new Silver Instrument CarePlan, a warranty that extends coverage of selected Fluke bench instruments for two or four years beyond the original warranty. Owners of these Fluke bench instruments may purchase Silver...
Read More »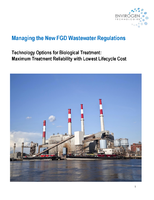 A guide for managing Flue Gas Desulfurization wastewater using leading technologies.
Read More »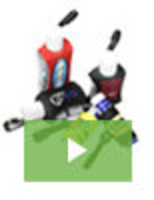 Neagle Choice has long been known as a quality source for commercial sewing, printing, die cutting, and the manufacturing of a wide range of custom products. Enhancing our service capabilities has been the key to our success, and has driven our growth into many new and exciting markets. Continuing on this trajectory, we now offer precision laser cutting and etching, adding to our long line of manufacturing services. See our video to learn all about it.
Read More »