Calibration and upgrades covered at time of repair Everett, Wash. - Fluke Corporation, the global leader in handheld electronic test and measurement technology, today announced the new Silver Instrument CarePlan, a warranty that extends coverage of selected Fluke bench instruments for two or four years beyond the original warranty. Owners of these Fluke bench instruments may purchase Silver...
Read More »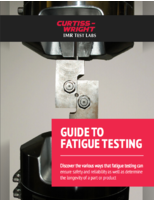 Learn what fatigue testing is and how fatigue testing service providers can determine the longevity of a part or product.
Read More »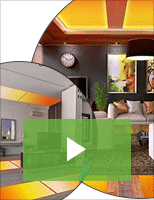 Carbontec's paper-thin radiant heating systems reduce energy consumption costs by warming the building surfaces instead of controlling air temperature. Check out our video to learn more.
Read More »