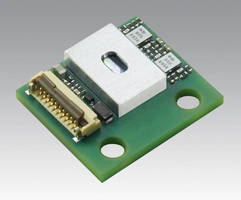 Carrying out AGC, interpolation, and signal processing within 11.4 x 13 x 3.7 mm sensor head, MicroE Optira™ Series does not require any additional PCBs, adapters, or dongles for full functionality and resolution. Encoder comes in 3.3 Vdc version available for use in precision instruments powered by batteries and can also be universally applied with MicroE linear glass scales (to ±1...
Read More »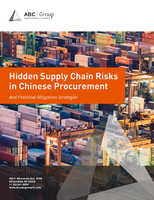 To learn more about strategies you can use to avoid hidden risks commonly associated with Chinese supply-chains, download now.
Read More »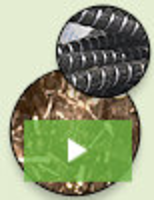 Fiber Reinforced Polymers (FRP), represents a truly groundbreaking advancement in structural reinforcement. Lightweight, strong, and green, they are changing the way the construction industry thinks about rebar. Unlike steel, FRPs don't rust and are far stronger than standard rebar. To learn why Fiber Reinforced Polymers are poised to change the way the world builds, see our video.
Read More »