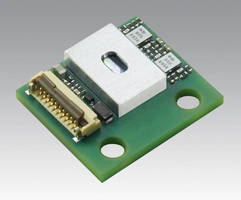 Carrying out AGC, interpolation, and signal processing within 11.4 x 13 x 3.7 mm sensor head, MicroE Optira™ Series does not require any additional PCBs, adapters, or dongles for full functionality and resolution. Encoder comes in 3.3 Vdc version available for use in precision instruments powered by batteries and can also be universally applied with MicroE linear glass scales (to ±1...
Read More »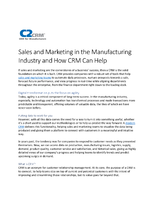 To learn more about the importance of CRM and how it can specifically address your company's needs, download now.
Read More »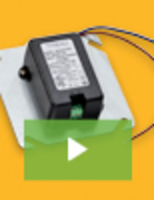 Triad Magnetics is an established leader in power supply innovation, offering product lines that span a wide range of diverse industries and applications. Adding to their long list of successful product launches, Triad announces the release of the new cutting-edge JSU Series of power supplies. To learn about all of its advantages and advanced features, see our video.
Read More »