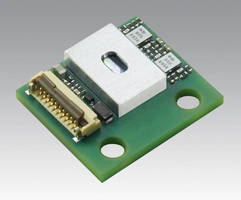 Carrying out AGC, interpolation, and signal processing within 11.4 x 13 x 3.7 mm sensor head, MicroE Optira™ Series does not require any additional PCBs, adapters, or dongles for full functionality and resolution. Encoder comes in 3.3 Vdc version available for use in precision instruments powered by batteries and can also be universally applied with MicroE linear glass scales (to ±1...
Read More »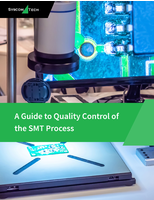 The printed circuit board (PCB) manufacturing process begins with cutting-edge equipment capable of accurately picking and placing up to 40,000 components per hour. This innovative equipment keeps error rates extremely low, and those defects that do occur are quickly caught by sensitive laser and optical inspection equipment.
Read More »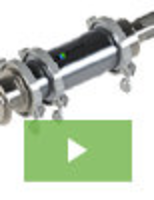 As a leader in industrial sampling equipment at Sentry Equipment, our success is built on a history of innovation and designs that epitomize value and efficiency. The new Hygienic Automatic Sampler is another example of our dedication to developing quality engineered products. To learn how this product can streamline the sampling process for dry, free-flowing materials, see our new video.
Read More »