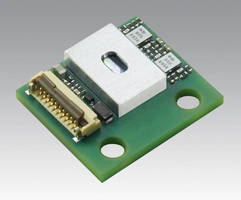 Carrying out AGC, interpolation, and signal processing within 11.4 x 13 x 3.7 mm sensor head, MicroE Optira™ Series does not require any additional PCBs, adapters, or dongles for full functionality and resolution. Encoder comes in 3.3 Vdc version available for use in precision instruments powered by batteries and can also be universally applied with MicroE linear glass scales (to ±1...
Read More »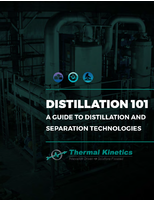 Distillation is a separation unit operation that involves multiple countercurrent-stage steps, separating two or more volatile components. This results in the contact of liquid and vapor most generally in counterflow. Distillation 101: A Guide to Distillation and Separation Technologies provides an in-depth look at everything you need to know about distillation, including: Design procedures Equipment components Applications
Read More »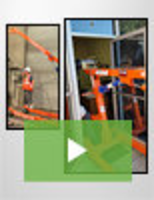 EZRig Cranes offers lifting solutions that are engineered for robust performance, providing the ultimate in portability. Designed for real-world lifting needs, our products are small and light with options and features that make them ideal for a broad range of applications. See our video to learn how an EZRig Crane can simplify your lifting requirements.
Read More »