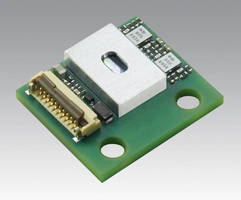 Carrying out AGC, interpolation, and signal processing within 11.4 x 13 x 3.7 mm sensor head, MicroE Optira™ Series does not require any additional PCBs, adapters, or dongles for full functionality and resolution. Encoder comes in 3.3 Vdc version available for use in precision instruments powered by batteries and can also be universally applied with MicroE linear glass scales (to ±1...
Read More »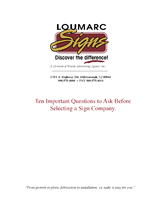 This white paper outlines 10 questions that should be asked when selecting a sign company, eliminating some of the guesswork from making the best choice for your branding and signage needs.
Read More »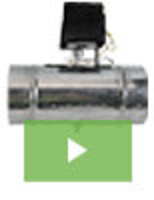 Alan Manufacturing has a long history of developing innovative solutions for HVAC applications. With over 1,000 product designs under our belt, we have gained a reputation as the go-to source for HVAC dampers, hardware, duct supports, zone control systems, and much more. Adding to this extensive list of achievements we now announce the release of our new line of Fresh Air Intake products. Designed to meet ASHRAE 62.2 standards, they are the most robust and high-performance product of their kind. See our video to learn more.
Read More »