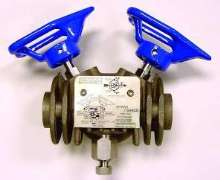 Universal Steam Trap Station, Model USTS combines inlet isolation/blowdown valve and outlet isolation/test valve. When set to blowdown position, inlet valve isolates trap for service. Discharge valve, when set to test position, isolates discharge side of trap, blocking outlet port, so trap function can be checked and downstream depressurization can be done. Standard model is rated 300 psig and...
Read More »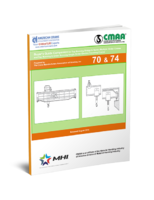 CMAA has organized this Buyer's Guide to promote standardization and to assist prospective buyer's of electric overhead traveling cranes in selection of equipment most suitable for their applications.
Read More »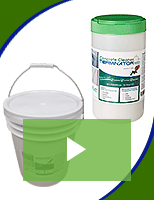 To enhance its appearance by removing oil stains, Terminator-HSD uses micro bacteria to remove the stain without harsh chemicals, acids, or detergents. Check out the video to learn more.
Read More »