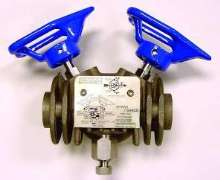 Universal Steam Trap Station, Model USTS combines inlet isolation/blowdown valve and outlet isolation/test valve. When set to blowdown position, inlet valve isolates trap for service. Discharge valve, when set to test position, isolates discharge side of trap, blocking outlet port, so trap function can be checked and downstream depressurization can be done. Standard model is rated 300 psig and...
Read More »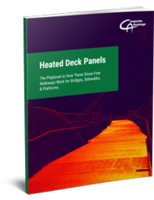 Heated Deck Panels: The playbook to how these snow-free walkways work for bridges, sidewalks, and platforms
Read More »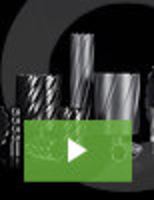 As a globally recognized manufacturer of industrial grade portable tools, Euroboor is at the forefront of drilling and cutting technology. Our reputation as an industry leader is built on robust products that fit a wide range of industrial cutting and drilling applications. See our video to learn more about all of our quality products.
Read More »