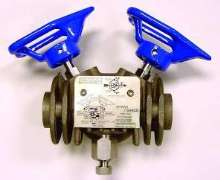 Universal Steam Trap Station, Model USTS combines inlet isolation/blowdown valve and outlet isolation/test valve. When set to blowdown position, inlet valve isolates trap for service. Discharge valve, when set to test position, isolates discharge side of trap, blocking outlet port, so trap function can be checked and downstream depressurization can be done. Standard model is rated 300 psig and...
Read More »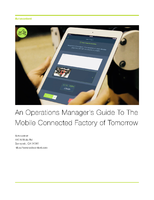 This white paper provides an overview of mobile technology for managing your manufacturing facility, while also discussing the advantages of being an early adopter.
Read More »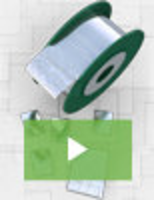 Indium Corporation has developed a new twist on traditional solder by developing a composite with a reinforced matrix internal structure. The result is a solder with increased strength and reliability. Check out this video to learn more about the mechanics behind the groundbreaking technology.
Read More »