Including both on-site service plans and on-site time and material repairs, National Service Coverage allows users to eliminate concerns about shipping printers to depot locations. Local, factory trained, and certified technician are available to visit customers facility on time and material basis. Service allows customers to choose response time they require be it same day, next business day, or...
Read More »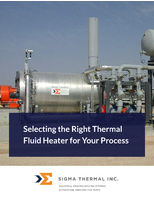 Do you know the important factors you should consider when comparing different types of thermal fluid heaters?
Read More »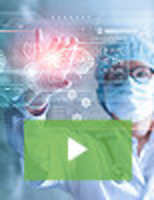 Embedded computing solutions from Dedicated Computing are designed to meet unique and specific requirements. As the preferred supplier to leading healthcare OEMs, the Dedicated Computing team of expert engineers gets your product out to the market faster while helping your company avoid costly validation and verification steps. Check out our video to learn more.
Read More »