Including both on-site service plans and on-site time and material repairs, National Service Coverage allows users to eliminate concerns about shipping printers to depot locations. Local, factory trained, and certified technician are available to visit customers facility on time and material basis. Service allows customers to choose response time they require be it same day, next business day, or...
Read More »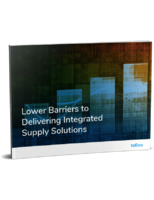 A commitment to integrated supply is not for the faint of heart, and requires substantial resources dedicated to sourcing, logistics, taxonomy and identification, multi-shift supply room staffing, KPI reporting and more. How do you get into this space while overcoming significant barriers to entry?
Read More »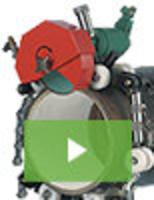 CS Unitec is a leader in power tools designed for industrial applications, with products that set the standard for robust performance and industry-leading reliability. Adding to our long list of innovation is a new line of pipe cutting machines. For cutting and beveling pipe up to 2" in thickness and diameters from 12" to 63", no other cutting system comes close. See our video to learn more.
Read More »