Including both on-site service plans and on-site time and material repairs, National Service Coverage allows users to eliminate concerns about shipping printers to depot locations. Local, factory trained, and certified technician are available to visit customers facility on time and material basis. Service allows customers to choose response time they require be it same day, next business day, or...
Read More »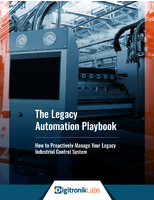 How to Proactively Manage Your Legacy Industrial Control System
Read More »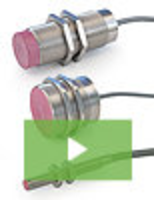 Locon Sensor Systems offer robust sensor solutions for even the most severe environmental conditions. Their line of high-temp inductive sensors and their cylindrical photoelectric series can operate in temperatures up to 250 degrees Celsius. See our video to learn more.
Read More »