Including both on-site service plans and on-site time and material repairs, National Service Coverage allows users to eliminate concerns about shipping printers to depot locations. Local, factory trained, and certified technician are available to visit customers facility on time and material basis. Service allows customers to choose response time they require be it same day, next business day, or...
Read More »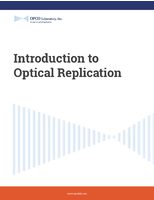 To learn more about the optical replication process, and how to avoid complications, download this white paper now.
Read More »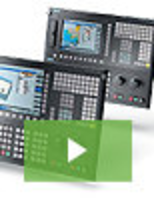 Siemens new SINUMERIK 828D ADVANCED, SINUMERIK 828D and SINUMERIK 828D BASIC sets the standard for productivity enhancements of turning and milling operations on standardized machines and simplify the automation of grinding machines. See our video to learn all about it.
Read More »