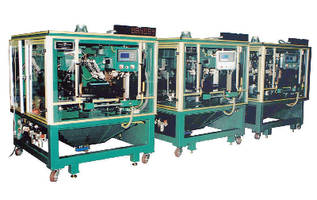 Fortune 100 Imaging Equipment Manufacturer Turns to Specialty Design for Greener, More Efficient Toner Recycling Program READING, PA - For one Fortune 100 imaging and printing equipment manufacturer, an O.S.H.A. and D.E.P. mandated toner recycling program was creating a massive production bottleneck and racking up millions of dollars in unnecessary costs. The customer recently sought an...
Read More »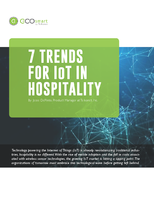 Check out this white paper to see how the IoT can be used in your hotel to reduce energy consumption, increase guest satisfaction, improve maintenance, and more.
Read More »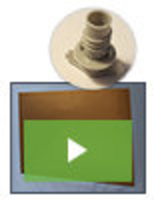 As a globally recognized provider of full-service packaging products and services, we have a history of developing innovative solutions that promote enhanced efficiency in a wide range of packing applications. Our new AIRSHIELD™ product is just another example of how we are helping food and beverage manufacturers to extend the life of their products. To learn more about this cutting-edge product, see our video.
Read More »