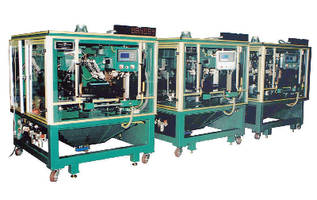 Fortune 100 Imaging Equipment Manufacturer Turns to Specialty Design for Greener, More Efficient Toner Recycling Program READING, PA - For one Fortune 100 imaging and printing equipment manufacturer, an O.S.H.A. and D.E.P. mandated toner recycling program was creating a massive production bottleneck and racking up millions of dollars in unnecessary costs. The customer recently sought an...
Read More »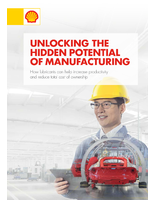 This paper illustrates how manufacturing companies have successfully worked with Shell Lubricants to upgrade their lubrication and extract value by reducing TCO and improving equipment productivity.
Read More »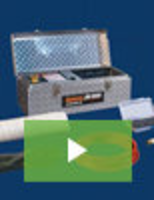 The lightweight, compact JM-1000 Mini-Jet clears grease, sand, and ice with a high pressure water jet.
Read More »