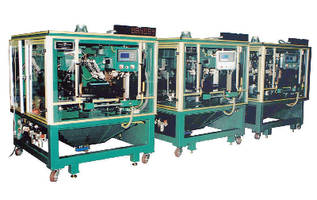 Fortune 100 Imaging Equipment Manufacturer Turns to Specialty Design for Greener, More Efficient Toner Recycling Program READING, PA - For one Fortune 100 imaging and printing equipment manufacturer, an O.S.H.A. and D.E.P. mandated toner recycling program was creating a massive production bottleneck and racking up millions of dollars in unnecessary costs. The customer recently sought an...
Read More »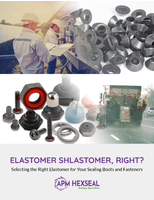 Different elastomer formulations affect your parts' physical properties, functions, and service life. Therefore, it's important to test a few different elastomers, when assembling your product, to determine the best one for your needs.
Read More »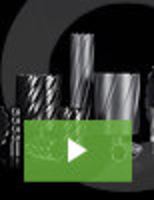 As a globally recognized manufacturer of industrial grade portable tools, Euroboor is at the forefront of drilling and cutting technology. Our reputation as an industry leader is built on robust products that fit a wide range of industrial cutting and drilling applications. See our video to learn more about all of our quality products.
Read More »