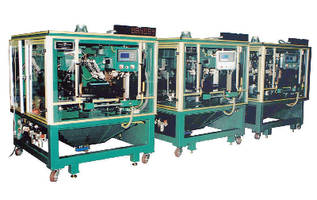 Fortune 100 Imaging Equipment Manufacturer Turns to Specialty Design for Greener, More Efficient Toner Recycling Program READING, PA - For one Fortune 100 imaging and printing equipment manufacturer, an O.S.H.A. and D.E.P. mandated toner recycling program was creating a massive production bottleneck and racking up millions of dollars in unnecessary costs. The customer recently sought an...
Read More »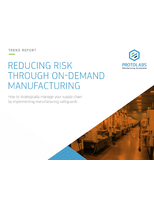 Check out this white paper to learn how putting manufacturing safeguards in place stimulates growth and reduces risk in your supply chain.
Read More »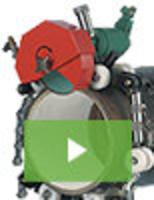 CS Unitec is a leader in power tools designed for industrial applications, with products that set the standard for robust performance and industry-leading reliability. Adding to our long list of innovation is a new line of pipe cutting machines. For cutting and beveling pipe up to 2" in thickness and diameters from 12" to 63", no other cutting system comes close. See our video to learn more.
Read More »