Time is so critical in the crane industry. When one is down it's a pretty big loss," explained Master Mechanic Mark Kaestner of Seattle, Washington's Ness Cranes, Inc. This scenario became reality last summer, when the packing of a 300 ton Ness Cranes' cylinder had worn down into the rod, rendering the crane useless. Due to its 42 foot cylinder, Kaestner struggled to find a company to rebuild and...
Read More »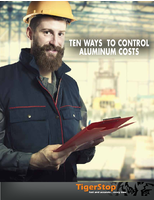 Check out this white paper to see how controlling the cost of aluminum can improve your shop in terms of money, time, and efficiency.
Read More »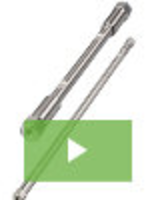 Jordi Labs provides materials solutions that set the standard for innovation and quality. Our line of GPC and GFC columns are on the cutting edge of precision manufacturing and a result of our uncompromising commitment to quality and customer service. See our video to learn more.
Read More »