(Manchester, NH - June 1, 2006) GTI Spindle Technology announces its optimization of its Makino Spindle Test Run Station in Manchester, NH. This optimization better allows GTI Spindle to thoroughly mimic the conditions of the spindle once installed into the actual Makino Machine Tool itself. Enhanced capabilities include: o High Frequency, High Horsepower, Variable Frequency Drive with encoder...
Read More »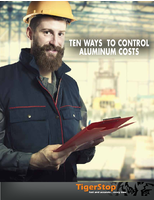 Check out this white paper to see how controlling the cost of aluminum can improve your shop in terms of money, time, and efficiency.
Read More »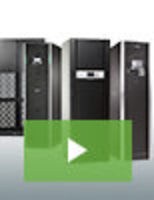 At 3Sixty Mission Critical, we specialize in maintaining the performance and uptime of our customer's mission-critical applications. Our services are comprehensive and designed to take on the entire burden of maintenance. Our "UPS as a service" is just another example of how we develop out of the box solutions to help our customers operate more efficiently; see our video to earn more.
Read More »