Providing your business with more productivity, more of the time — it's the premise around which our entire organization is built and the pledge that we make to every business that runs Heli forklifts. Improving Up-Time — Quality Products backed by Quality Support… We offer forklifts that provide rock-solid reliability; designed to minimize the time and expense of servicing. That is...
Read More »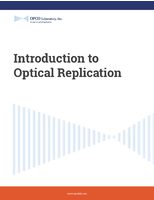 To learn more about the optical replication process, and how to avoid complications, download this white paper now.
Read More »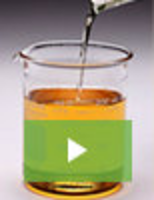 For the ultimate in heat transfer fluid performance, Paratherm offers HR Heat Transfer Fluid that is engineered specifically for closed loop liquid phase heating. When it comes to characteristics such as thermal stability and fluid degradation, Paratherm HR leads the industry in value and performance. See our video to learn how Paratherm is raising the bar for heat transfer fluids.
Read More »