Providing your business with more productivity, more of the time — it's the premise around which our entire organization is built and the pledge that we make to every business that runs Heli forklifts. Improving Up-Time — Quality Products backed by Quality Support… We offer forklifts that provide rock-solid reliability; designed to minimize the time and expense of servicing. That is...
Read More »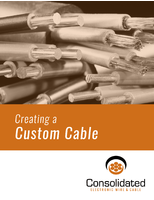 Consolidated Electronic Wire & Cable's new eBook, Creating a Custom Cable, reviews the key elements to designing your perfect custom-made cable solution.
Read More »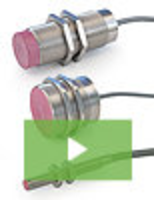 Locon Sensor Systems offer robust sensor solutions for even the most severe environmental conditions. Their line of high-temp inductive sensors and their cylindrical photoelectric series can operate in temperatures up to 250 degrees Celsius. See our video to learn more.
Read More »