Providing your business with more productivity, more of the time — it's the premise around which our entire organization is built and the pledge that we make to every business that runs Heli forklifts. Improving Up-Time — Quality Products backed by Quality Support… We offer forklifts that provide rock-solid reliability; designed to minimize the time and expense of servicing. That is...
Read More »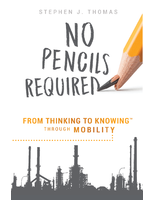 This ebook provides a detailed guide on how mobility and digital data management systems (DDMS) can increase your company's overall effectiveness and efficiency.
Read More »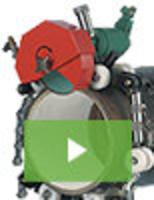 CS Unitec is a leader in power tools designed for industrial applications, with products that set the standard for robust performance and industry-leading reliability. Adding to our long list of innovation is a new line of pipe cutting machines. For cutting and beveling pipe up to 2" in thickness and diameters from 12" to 63", no other cutting system comes close. See our video to learn more.
Read More »