A good commercial HVAC system in a company keep employees comfortable, protects important equipment like electronics and provides an inviting environment for customers to visit. No waiting on hold or explaining your situation to a non-technician in hopes that it will be communicated correctly to a technician for AC repair needs.
Read More »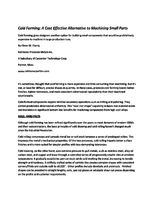 Cold forming offers tight tolerances, dimensional stability, and advanced surface finishes, while also saving you in raw material wastes costs.
Read More »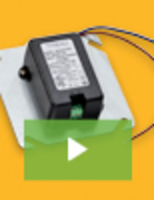 Triad Magnetics is an established leader in power supply innovation, offering product lines that span a wide range of diverse industries and applications. Adding to their long list of successful product launches, Triad announces the release of the new cutting-edge JSU Series of power supplies. To learn about all of its advantages and advanced features, see our video.
Read More »