A good commercial HVAC system in a company keep employees comfortable, protects important equipment like electronics and provides an inviting environment for customers to visit. No waiting on hold or explaining your situation to a non-technician in hopes that it will be communicated correctly to a technician for AC repair needs.
Read More »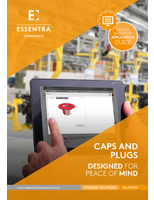 Download this engineering guide to learn more about the different caps and plugs offered, and to find the correct solution for your specific application.
Read More »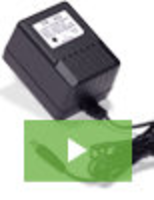 Triad Magnetics, an industry leader and one of the most trusted names in transformer design and manufacturing, is proud to announce the release of the Triad WAU Wall Plug-In AC Power Supply. Engineered to provide robust performance and high reliability, it is setting the standard for 120V/60Hz power supplies. See our video to learn all about it.
Read More »