A good commercial HVAC system in a company keep employees comfortable, protects important equipment like electronics and provides an inviting environment for customers to visit. No waiting on hold or explaining your situation to a non-technician in hopes that it will be communicated correctly to a technician for AC repair needs.
Read More »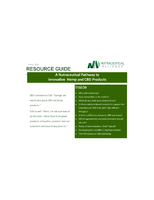 We released this white paper to help CEOs and CSOs understand the key elements of nutraceutical development, going from Concept to Consumer. In our experience at least some of the steps in the process are not well understood, resulting in important scientific and regulatory gaps in the Concept to Consumer process.
Read More »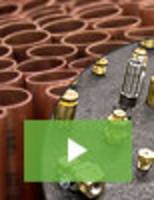 As a trusted manufacturer to customers across a broad range of industries, Key Gas Components is a premier provider of CNC machining and tube fabrication. Our entire organization is quality driven and customer-centric, with broad-based manufacturing capabilities that can accommodate the most challenging requirements. See our video to learn more.
Read More »