A good commercial HVAC system in a company keep employees comfortable, protects important equipment like electronics and provides an inviting environment for customers to visit. No waiting on hold or explaining your situation to a non-technician in hopes that it will be communicated correctly to a technician for AC repair needs.
Read More »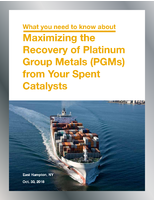 Making a decision about how to dispose of your spent precious metal catalysts? Download now to find out more about precious metal refining, the responsible and profitable solution.
Read More »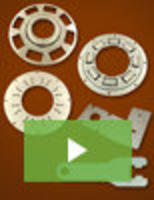 PDS is an established leader in progressive die stamping, with a reputation for providing precision and value that dates back more than half a century. Through extensive capabilities and a staff of seasoned professionals, we set the standard for quality, delivering flexible services that can meet the needs of the most challenging requirements. See our video to learn more.
Read More »