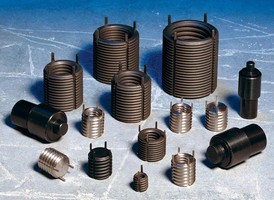 June 21, 2007-Jergens, Inc. has expanded their thread repair insert line with several models meeting MS (Military Standards) and NAS (National Aerospace Standards) quality requirements. Jergens' expanded offering meets MS51830, MS51831, MS51832, NAS1394, and NAS1395 military and aerospace specifications. All Jergens keylocking inserts are easy to install with standard drills and taps-no special...
Read More »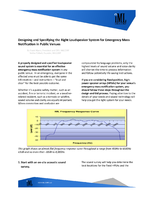 A guide for designing and implementing effective loudspeaker systems for emergency situations.
Read More »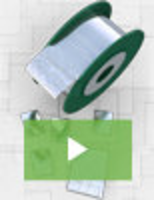 Indium Corporation has developed a new twist on traditional solder by developing a composite with a reinforced matrix internal structure. The result is a solder with increased strength and reliability. Check out this video to learn more about the mechanics behind the groundbreaking technology.
Read More »