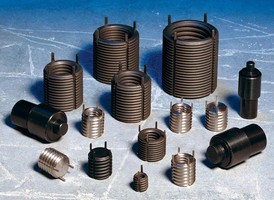 June 21, 2007-Jergens, Inc. has expanded their thread repair insert line with several models meeting MS (Military Standards) and NAS (National Aerospace Standards) quality requirements. Jergens' expanded offering meets MS51830, MS51831, MS51832, NAS1394, and NAS1395 military and aerospace specifications. All Jergens keylocking inserts are easy to install with standard drills and taps-no special...
Read More »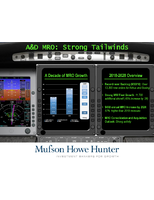 Check out this overview of the Maintenance, Repair and Operations (MRO) segment of the Aerospace and Defense (A&D) industry along with the factors impacting its continued growth.
Read More »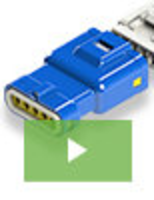 EDAC's new line of IP67 waterproof plug and socket connectors represent the cutting edge of waterproof connection technology. Part of the 560 and 572 series of connectors, they utilize innovative design concepts to deliver a level of performance and value that is unmatched in the industry. See our video to learn more.
Read More »