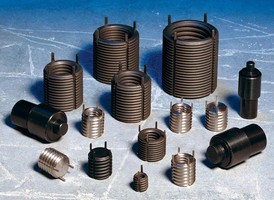 June 21, 2007-Jergens, Inc. has expanded their thread repair insert line with several models meeting MS (Military Standards) and NAS (National Aerospace Standards) quality requirements. Jergens' expanded offering meets MS51830, MS51831, MS51832, NAS1394, and NAS1395 military and aerospace specifications. All Jergens keylocking inserts are easy to install with standard drills and taps-no special...
Read More »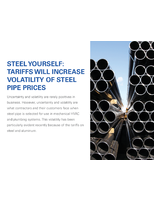 To learn more about how these tariffs might affect your business, and how Aquatherm is continuing to help customers keep their competitive edge, download this white paper now.
Read More »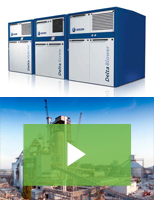 Aerzen offers blowers and compressors for challenging cement applications such as pneumatic conveying from raw mill to raw meal silos, combustion air, cement silos fluidization, and more. At Aerzen, safety is our top priority. Check out our video to learn more.
Read More »