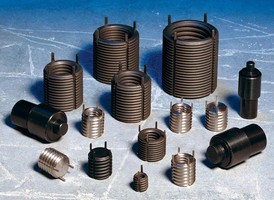 June 21, 2007-Jergens, Inc. has expanded their thread repair insert line with several models meeting MS (Military Standards) and NAS (National Aerospace Standards) quality requirements. Jergens' expanded offering meets MS51830, MS51831, MS51832, NAS1394, and NAS1395 military and aerospace specifications. All Jergens keylocking inserts are easy to install with standard drills and taps-no special...
Read More »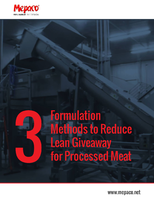 Download this white paper, and learn about three methods that can help you improve your bottom line and yield by reducing lean tissue giveaway.
Read More »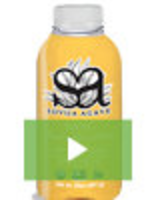 Come Alive Organics distributes all-natural, proprietary flavored agave for the food and beverage industry while helping children across the globe. Learn more about our agave products and our one sweet cause in this video and two-page PDF.
Read More »