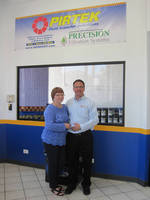 CHICAGO, IllinoisÂ- – Businesses in the heart of Chicago, Illinois, needing hydraulic hose replacements in a hurry will benefit from PIRTEK USA's newest PIRTEK Hose Service & Supply Center that will open June 3, 2013, in the McKinley Park community. The mobile-based hydraulic hose and fitting franchise at 3440 South Ashland Avenue will reduce equipment downtime and increase...
Read More »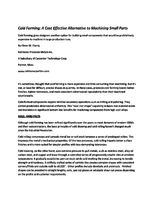 Cold forming offers tight tolerances, dimensional stability, and advanced surface finishes, while also saving you in raw material wastes costs.
Read More »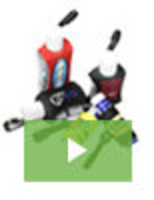 Neagle Choice has long been known as a quality source for commercial sewing, printing, die cutting, and the manufacturing of a wide range of custom products. Enhancing our service capabilities has been the key to our success, and has driven our growth into many new and exciting markets. Continuing on this trajectory, we now offer precision laser cutting and etching, adding to our long line of manufacturing services. See our video to learn all about it.
Read More »