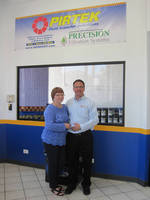 CHICAGO, IllinoisÂ- – Businesses in the heart of Chicago, Illinois, needing hydraulic hose replacements in a hurry will benefit from PIRTEK USA's newest PIRTEK Hose Service & Supply Center that will open June 3, 2013, in the McKinley Park community. The mobile-based hydraulic hose and fitting franchise at 3440 South Ashland Avenue will reduce equipment downtime and increase...
Read More »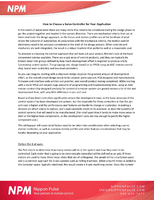 Choosing the best controller for your specific application is of the utmost importance. This white paper offers an overview of feature and motion profile considerations.
Read More »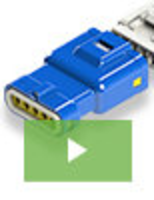 EDAC's new line of IP67 waterproof plug and socket connectors represent the cutting edge of waterproof connection technology. Part of the 560 and 572 series of connectors, they utilize innovative design concepts to deliver a level of performance and value that is unmatched in the industry. See our video to learn more.
Read More »