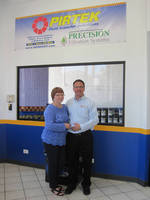 CHICAGO, IllinoisÂ- – Businesses in the heart of Chicago, Illinois, needing hydraulic hose replacements in a hurry will benefit from PIRTEK USA's newest PIRTEK Hose Service & Supply Center that will open June 3, 2013, in the McKinley Park community. The mobile-based hydraulic hose and fitting franchise at 3440 South Ashland Avenue will reduce equipment downtime and increase...
Read More »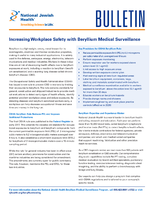 To learn more about how you can develop a workplace safety plan that follows OSHA regulations and fits your company's specific needs, download now.
Read More »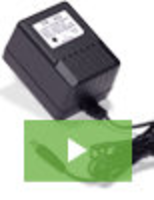 Triad Magnetics, an industry leader and one of the most trusted names in transformer design and manufacturing, is proud to announce the release of the Triad WAU Wall Plug-In AC Power Supply. Engineered to provide robust performance and high reliability, it is setting the standard for 120V/60Hz power supplies. See our video to learn all about it.
Read More »