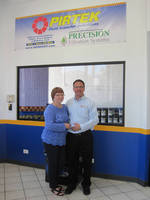 CHICAGO, IllinoisÂ- – Businesses in the heart of Chicago, Illinois, needing hydraulic hose replacements in a hurry will benefit from PIRTEK USA's newest PIRTEK Hose Service & Supply Center that will open June 3, 2013, in the McKinley Park community. The mobile-based hydraulic hose and fitting franchise at 3440 South Ashland Avenue will reduce equipment downtime and increase...
Read More »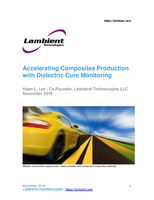 This white paper provides an in-depth explanation of how dielectric monitoring works, and why it's the best choice for any company working with advanced composite materials.
Read More »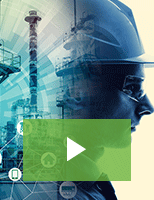 The Weavix™ platform takes productivity, quality, and visibility to a new level by providing better communication and real-time KPIs. Check out the video to learn more!
Read More »