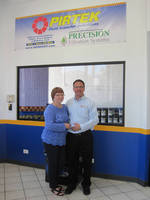 CHICAGO, Illinois – Businesses in the heart of Chicago, Illinois, needing hydraulic hose replacements in a hurry will benefit from PIRTEK USA's newest PIRTEK Hose Service & Supply Center that will open June 3, 2013, in the McKinley Park community. The mobile-based hydraulic hose and fitting franchise at 3440 South Ashland Avenue will reduce equipment downtime and increase productivity by...
Read More »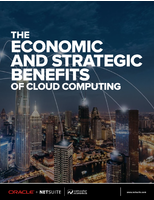 Cloud computing and software-as-a-service (SaaS) are two of the hottest IT trends that have emerged in the last couple of decades. By creating the ability to store and access data and programs through the internet while cutting out the middleman (aka, hard drives and other physical devices), cloud computing offers many attractive features to companies in almost all industries, including fiscal savings, speed, scalability, ease of upgrades, and agility. Although the upfront savings of SaaS are undeniable, there are still many that favor on-premise systems and proprietary software. You may be wondering if transitioning to a cloud-based model is the right choice for your company, but with so many different viewpoints it can be hard to make sense of all the pros and cons. Using concrete data organized into helpful graphs, this white paper offers insightful interpretations of the numbers to show the ways in which SaaS can offer both financial savings and strategic advantages.
Read More »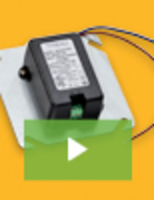 Triad Magnetics is an established leader in power supply innovation, offering product lines that span a wide range of diverse industries and applications. Adding to their long list of successful product launches, Triad announces the release of the new cutting-edge JSU Series of power supplies. To learn about all of its advantages and advanced features, see our video.
Read More »