Boeing Constant Resolution Visual System Incorporates JVC e-Shift 8K Projectors to Provide Highest Level of Pilot Immersion Enhanced Solution on Display This Week at I/ITSEC WAYNE, NJ - This week at the 2012 Interservice/Industry Training, Simulation and Education Conference (I/ITSEC) in Orlando, Boeing [NYSE: BA] is demonstrating new technology with its Constant Resolution Visual System (CRVS)...
Read More »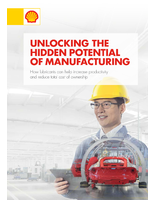 This paper illustrates how manufacturing companies have successfully worked with Shell Lubricants to upgrade their lubrication and extract value by reducing TCO and improving equipment productivity.
Read More »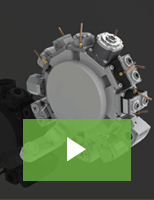 Von Ruden's driven tools are designed to each specific machine in order to maximize performance. All of our tools are performance tested and made in the USA per ISO 9001:2015 standards. Check out our video to learn more.
Read More »