Boeing Constant Resolution Visual System Incorporates JVC e-Shift 8K Projectors to Provide Highest Level of Pilot Immersion Enhanced Solution on Display This Week at I/ITSEC WAYNE, NJ - This week at the 2012 Interservice/Industry Training, Simulation and Education Conference (I/ITSEC) in Orlando, Boeing [NYSE: BA] is demonstrating new technology with its Constant Resolution Visual System (CRVS)...
Read More »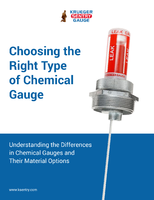 Understanding the Differences in Chemical Gauges and Their Material Options
Read More »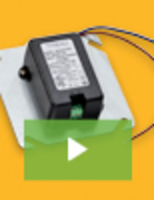 Triad Magnetics is an established leader in power supply innovation, offering product lines that span a wide range of diverse industries and applications. Adding to their long list of successful product launches, Triad announces the release of the new cutting-edge JSU Series of power supplies. To learn about all of its advantages and advanced features, see our video.
Read More »