Boeing Constant Resolution Visual System Incorporates JVC e-Shift 8K Projectors to Provide Highest Level of Pilot Immersion Enhanced Solution on Display This Week at I/ITSEC WAYNE, NJ - This week at the 2012 Interservice/Industry Training, Simulation and Education Conference (I/ITSEC) in Orlando, Boeing [NYSE: BA] is demonstrating new technology with its Constant Resolution Visual System (CRVS)...
Read More »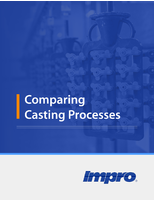 This white paper compares and contrasts common casting processes.
Read More »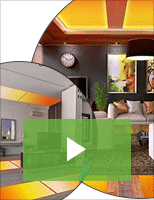 Carbontec's paper-thin radiant heating systems reduce energy consumption costs by warming the building surfaces instead of controlling air temperature. Check out our video to learn more.
Read More »