o Total orders valued at approximately $130 million o Plans to reduce production of marine barges, with uncertain outlook o Company to add 260 workers at its Gunderson facility LAKE OSWEGO, Ore. - The Greenbrier Companies (NYSE:GBX) announced today that it has received orders for over 1,000 new double-stack intermodal platforms, along with orders for over 700 new covered hopper cars. In addition,...
Read More »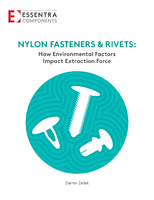 To learn more about what can affect your nylon fastener's extraction force, and how to avoid adverse side effects, download this white paper now.
Read More »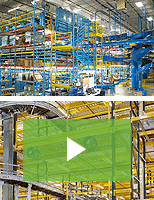 Steel King racks are designed to meet seismic requirements in the most demanding conditions. Our durable storage products help your company save on maintenance costs. Check out our product video or download our Rack Planning eBook to learn more.
Read More »