Recycling and re-using metalworking process fluids is just another way that Quaker Chemical provides value to its automotive customers CONSHOHOCKEN, Pa., May 3,2011 - Quaker Chemical (NYSE: KWR) - a global leader in metalworking process fluids - offers its customers a greener alternative for the disposal of used process fluids. By recycling and re-using many of the process fluids utilized in a...
Read More »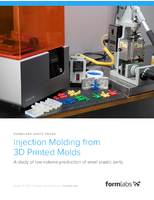 Check out this white paper to see how 3D printing may be a beneficial alternative to traditional mold making processes.
Read More »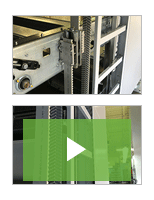 Megadyne's QST polyurethane timing belts take up less space and guarantee a lower noise level than chain and other traditional material handling belts. Check out our video to learn more.
Read More »