Targeted for sheet, film, coating, lamination, blown film, pipe, and extrusion dies, program includes disassembly and cleaning of die, stripping of plating, and polishing of all flow areas to 6-8 rms. In addition, seal surfaces are ground to .0005 in., feed openings are machined to accommodate grind stock removal, die internals are plated to .001 in., and all other exposed areas are flash plated...
Read More »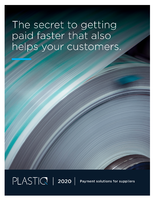 Plastiq-an easier, faster, and smarter payment solution for buyers and suppliers.
Read More »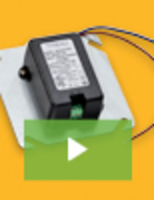 Triad Magnetics is an established leader in power supply innovation, offering product lines that span a wide range of diverse industries and applications. Adding to their long list of successful product launches, Triad announces the release of the new cutting-edge JSU Series of power supplies. To learn about all of its advantages and advanced features, see our video.
Read More »