Targeted for sheet, film, coating, lamination, blown film, pipe, and extrusion dies, program includes disassembly and cleaning of die, stripping of plating, and polishing of all flow areas to 6-8 rms. In addition, seal surfaces are ground to .0005 in., feed openings are machined to accommodate grind stock removal, die internals are plated to .001 in., and all other exposed areas are flash plated...
Read More »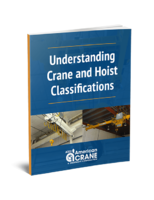 Building success: Crane & Hoist Design Criteria
Read More »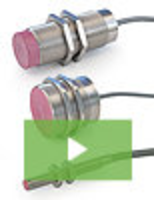 Locon Sensor Systems offer robust sensor solutions for even the most severe environmental conditions. Their line of high-temp inductive sensors and their cylindrical photoelectric series can operate in temperatures up to 250 degrees Celsius. See our video to learn more.
Read More »