Targeted for sheet, film, coating, lamination, blown film, pipe, and extrusion dies, program includes disassembly and cleaning of die, stripping of plating, and polishing of all flow areas to 6-8 rms. In addition, seal surfaces are ground to .0005 in., feed openings are machined to accommodate grind stock removal, die internals are plated to .001 in., and all other exposed areas are flash plated...
Read More »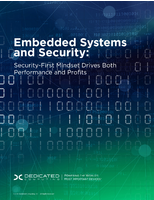 To learn more about developing a long term strategy for protecting your systems, download now.
Read More »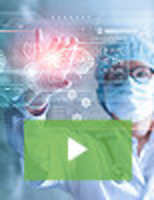 Embedded computing solutions from Dedicated Computing are designed to meet unique and specific requirements. As the preferred supplier to leading healthcare OEMs, the Dedicated Computing team of expert engineers gets your product out to the market faster while helping your company avoid costly validation and verification steps. Check out our video to learn more.
Read More »