EAST PROVIDENCE, RI - IMPCO announces expanded on-site services for permanently sealing and repairing large castings and other parts. For large leaking parts or components, IMPCO provides the engineering, the technical personnel, and all the necessary materials and equipment to the parts' site when its size or location makes it impractical to transport it to an IMPCO Service Center. On a contract...
Read More »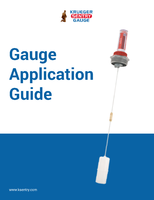 This white paper provides a gauge application guide to help you in selecting the right gauge for your needs.
Read More »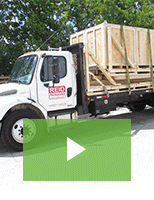 Reid provides mil-spec crates and corrugated boxes in custom dimensions from single to triple wall and will even package them on-site. Check out the video to learn more.
Read More »