Environmentally friendly Recycling Services from Badger Plug reduce flow of packaging components to landfills, provide roll packaging products at a reduced cost (Greenville, Wis.) - "Green" roll protection is a reality - recycled roll protection from Badger Plug can help the environment and the bottom line. Endboards, sleeve plugs, pallets and H/U channels from Badger Plug are all recyclable...
Read More »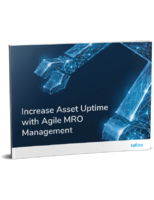 Optimize Your Plant Floor Operations With Tofino
Read More »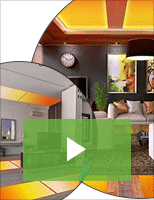 Carbontec's paper-thin radiant heating systems reduce energy consumption costs by warming the building surfaces instead of controlling air temperature. Check out our video to learn more.
Read More »