Environmentally friendly Recycling Services from Badger Plug reduce flow of packaging components to landfills, provide roll packaging products at a reduced cost (Greenville, Wis.) - "Green" roll protection is a reality - recycled roll protection from Badger Plug can help the environment and the bottom line. Endboards, sleeve plugs, pallets and H/U channels from Badger Plug are all recyclable...
Read More »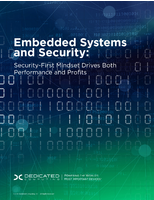 To learn more about developing a long term strategy for protecting your systems, download now.
Read More »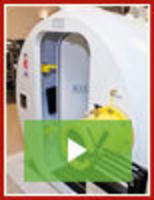 Tekna is a leader in Monoplace and Multiplace Hyperbaric Chambers for Hyperbaric Oxygen Therapy (HBOT), offering products that set the standard for quality and innovation. Our new 7200 series of multiplace chambers is a state-of-the-art system that integrates advanced engineering with a plethora of features and options making it the industry's premier HBOT system. To learn more, see our video.
Read More »