CINCINNATI, OH (September 30, 2008) - To minimize costly downtime, the Drive Head Service Program from ROTEX Global, LLC, provides fast, reliable response to the customer's screener drive head repair or replacement needs and a full two-year warranty on reconditioned drives. Every reconditioned Rotex drive head operating under normal conditions carries the same two-year warranty as a new drive...
Read More »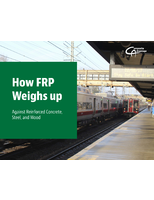 How FRP Weighs up against reinforced concrete, steel, and wood.
Read More »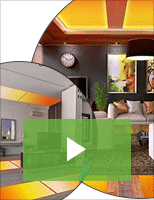 Carbontec's paper-thin radiant heating systems reduce energy consumption costs by warming the building surfaces instead of controlling air temperature. Check out our video to learn more.
Read More »