CINCINNATI, OH (September 30, 2008) - To minimize costly downtime, the Drive Head Service Program from ROTEX Global, LLC, provides fast, reliable response to the customer's screener drive head repair or replacement needs and a full two-year warranty on reconditioned drives. Every reconditioned Rotex drive head operating under normal conditions carries the same two-year warranty as a new drive...
Read More »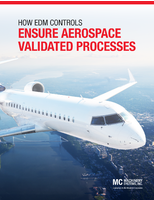 Download this white paper to learn more about how wire EDM systems are used to validate aerospace manufacturing processes.
Read More »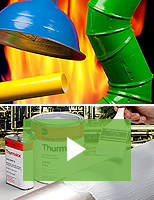 Dampney's high performance coating systems provide protection against extreme weather, chemicals, and corrosive environments for atmospheric, immersion, and underground applications. Check out the video to learn more.
Read More »