CINCINNATI, OH (September 30, 2008) - To minimize costly downtime, the Drive Head Service Program from ROTEX Global, LLC, provides fast, reliable response to the customer's screener drive head repair or replacement needs and a full two-year warranty on reconditioned drives. Every reconditioned Rotex drive head operating under normal conditions carries the same two-year warranty as a new drive...
Read More »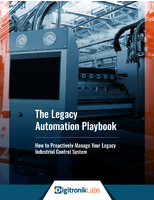 How to Proactively Manage Your Legacy Industrial Control System
Read More »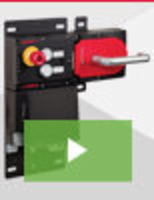 The new MGB with EtherNet/IP is a leap forward in access door safety. Designed for easy installation, flawless performance, and long service life, it is engineered with robust features and cutting-edge technology that places it firmly at the leading edge of the door safety device industry. To learn all about the benefits of the Euchner MGB, see our video.
Read More »