Norcross, Ga., 31 May 2007) - When Steckbeck Engineering and Surveying, a full service civil and infrastructure consulting firm in Lebanon, PA, was asked to provide survey support for the construction of a 40 acre windmill farm in western Pennsylvania, they were told the job required speed, submeter and centimeter accuracies and a certain degree of mobility. The overall task included a forest...
Read More »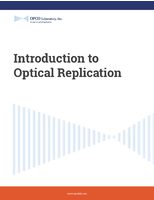 To learn more about the optical replication process, and how to avoid complications, download this white paper now.
Read More »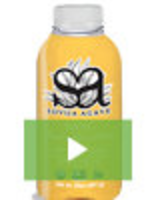 Come Alive Organics distributes all-natural, proprietary flavored agave for the food and beverage industry while helping children across the globe. Learn more about our agave products and our one sweet cause in this video and two-page PDF.
Read More »