MISSISSAUGA, ON - Getinge Canada Limited is pleased to announce that it has signed an Exclusive Distribution Agreement with Arc Stainless Inc., for their innovative endoscopy suite of products. The exclusive agreement includes the Endoscope Cleaning Station, 3 Chamber Pass-through Reprocessor, the Endoscope Drying Cabinet - 10 scope and the Endoscope Storage Cabinet - 20 scope. Getinge Canada...
Read More »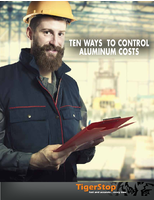 Check out this white paper to see how controlling the cost of aluminum can improve your shop in terms of money, time, and efficiency.
Read More »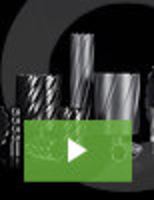 As a globally recognized manufacturer of industrial grade portable tools, Euroboor is at the forefront of drilling and cutting technology. Our reputation as an industry leader is built on robust products that fit a wide range of industrial cutting and drilling applications. See our video to learn more about all of our quality products.
Read More »