Network Rail Selects Petrotechnics' Proscient to Improve the Safety – Productivity Dynamic with Risk Based Activity Management Aberdeen, Scotland - Petrotechnics, the leading provider of Proscient, the enterprise operations excellence management solutions for hazardous industries, announces a national contract with Network Rail. Working in partnership with Computer Sciences Corporation...
Read More »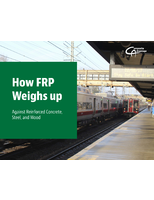 How FRP Weighs up against reinforced concrete, steel, and wood.
Read More »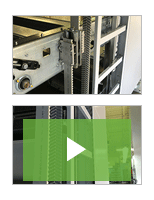 Megadyne's QST polyurethane timing belts take up less space and guarantee a lower noise level than chain and other traditional material handling belts. Check out our video to learn more.
Read More »