Network Rail Selects Petrotechnics' Proscient to Improve the Safety – Productivity Dynamic with Risk Based Activity Management Aberdeen, Scotland - Petrotechnics, the leading provider of Proscient, the enterprise operations excellence management solutions for hazardous industries, announces a national contract with Network Rail. Working in partnership with Computer Sciences Corporation...
Read More »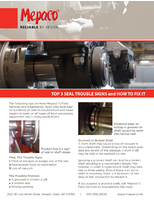 If ignored, broken seals can lead to a loss in production and equipment shut down. For more information on seals and seal repairs, download now.
Read More »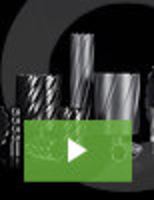 As a globally recognized manufacturer of industrial grade portable tools, Euroboor is at the forefront of drilling and cutting technology. Our reputation as an industry leader is built on robust products that fit a wide range of industrial cutting and drilling applications. See our video to learn more about all of our quality products.
Read More »