EAST PROVIDENCE, RI - IMPCO announces expanded on-site services for permanently sealing and repairing large castings and other parts. For large leaking parts or components, IMPCO provides the engineering, the technical personnel, and all the necessary materials and equipment to the parts' site when its size or location makes it impractical to transport it to an IMPCO Service Center. On a contract...
Read More »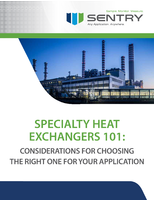 Specialty heat exchangers play an important role in a wide variety of industrial applications, and it's crucial to select the correct device for your application. Check out this guide and learn how to choose the right heat exchanger.
Read More »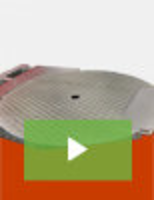 Are you in need of safer, more efficient transportation equipment? Do you feel like your delivery equipment could really use an upgrade? Check out this video, and learn about Halo Ramp Company's patented safety platforms, and how they help you bypass your trickiest delivery challenges.
Read More »