EAST PROVIDENCE, RI - IMPCO announces expanded on-site services for permanently sealing and repairing large castings and other parts. For large leaking parts or components, IMPCO provides the engineering, the technical personnel, and all the necessary materials and equipment to the parts' site when its size or location makes it impractical to transport it to an IMPCO Service Center. On a contract...
Read More »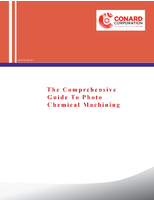 There are many benefits that photo chemical machining can provide for your precision components. Download this white paper, and learn everything you need to know about this versatile process.
Read More »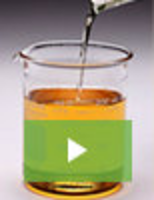 For the ultimate in heat transfer fluid performance, Paratherm offers HR Heat Transfer Fluid that is engineered specifically for closed loop liquid phase heating. When it comes to characteristics such as thermal stability and fluid degradation, Paratherm HR leads the industry in value and performance. See our video to learn how Paratherm is raising the bar for heat transfer fluids.
Read More »