PHOENIX, AZ - Suntron Corporation, a leader in integrated electronics manufacturing systems (EMS), highlights its capabilities for mission critical defense applications in its latest podcast. Featuring Suntron's Vice President of Sales and Marketing, Michael Seltzer, the podcast discusses Suntron's unique defense capabilities, why Nadcap is different from other certifications, and where he sees...
Read More »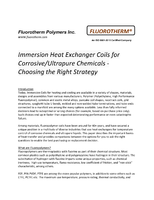 Check out this white paper to learn which heat exchanger types are the best for high temperature performance in chemically aggressive applications.
Read More »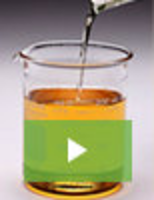 For the ultimate in heat transfer fluid performance, Paratherm offers HR Heat Transfer Fluid that is engineered specifically for closed loop liquid phase heating. When it comes to characteristics such as thermal stability and fluid degradation, Paratherm HR leads the industry in value and performance. See our video to learn how Paratherm is raising the bar for heat transfer fluids.
Read More »