o GE's Recent MoU with Vietnam Leads to First Direct Contract With National Power Transmission Corporation o New Capacitor Banks To Deliver Higher Efficiency By Increasing Capacity of Existing Power Line Infrastructure HANOI, VIETNAM - August 11, 2011 - GE (NYSE: GE) is helping power Vietnam's economic growth with new custom-designed fixed series capacitor banks. The new technology will improve...
Read More »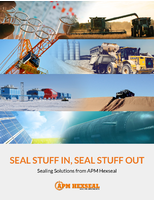 One of the best ways to make sure that your machinery stays up and running in the face of adversity is to make sure that it's properly sealed. Of course, it's not always easy to determine whether the integrity of your seals are up to par. How can you tell when you have a problem?
Read More »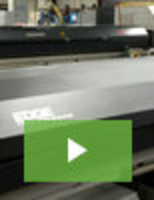 For precision and value that sets the standard for quality and craftsmanship, EGS Production Machining is the source for precision and value. Our extensive capabilities and dedication to customer service allow us to deliver the optimal manufacturing solution. See our video to learn more.
Read More »