o GE's Recent MoU with Vietnam Leads to First Direct Contract With National Power Transmission Corporation o New Capacitor Banks To Deliver Higher Efficiency By Increasing Capacity of Existing Power Line Infrastructure HANOI, VIETNAM - August 11, 2011 - GE (NYSE: GE) is helping power Vietnam's economic growth with new custom-designed fixed series capacitor banks. The new technology will improve...
Read More »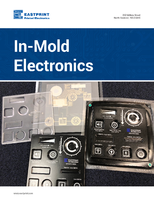 To learn more about in-hold electronics (IMEs) and solutions offered by Eastprint, Inc., download now.
Read More »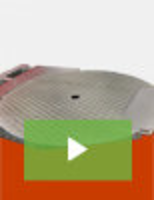 Are you in need of safer, more efficient transportation equipment? Do you feel like your delivery equipment could really use an upgrade? Check out this video, and learn about Halo Ramp Company's patented safety platforms, and how they help you bypass your trickiest delivery challenges.
Read More »