Complete major inspection support for the Model 568F propeller installed on the Next-Gen ATR family of turboprop aircraft. Compression wrap removal and application services are available to all operators, either as part of maintenance contract (including cost per flight hour programs), or on an ad hoc basis. Tasks are performed in-house, significantly reducing cost and turn-around times.
Read More »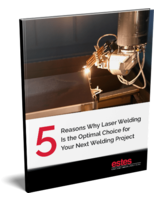 This white paper outlines the advantages of laser welding.
Read More »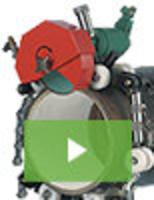 CS Unitec is a leader in power tools designed for industrial applications, with products that set the standard for robust performance and industry-leading reliability. Adding to our long list of innovation is a new line of pipe cutting machines. For cutting and beveling pipe up to 2" in thickness and diameters from 12" to 63", no other cutting system comes close. See our video to learn more.
Read More »