Complete major inspection support for the Model 568F propeller installed on the Next-Gen ATR family of turboprop aircraft. Compression wrap removal and application services are available to all operators, either as part of maintenance contract (including cost per flight hour programs), or on an ad hoc basis. Tasks are performed in-house, significantly reducing cost and turn-around times.
Read More »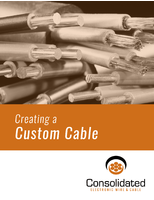 Consolidated Electronic Wire & Cable's new eBook, Creating a Custom Cable, reviews the key elements to designing your perfect custom-made cable solution.
Read More »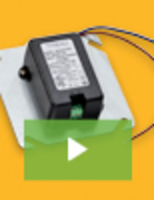 Triad Magnetics is an established leader in power supply innovation, offering product lines that span a wide range of diverse industries and applications. Adding to their long list of successful product launches, Triad announces the release of the new cutting-edge JSU Series of power supplies. To learn about all of its advantages and advanced features, see our video.
Read More »