Complete major inspection support for the Model 568F propeller installed on the Next-Gen ATR family of turboprop aircraft. Compression wrap removal and application services are available to all operators, either as part of maintenance contract (including cost per flight hour programs), or on an ad hoc basis. Tasks are performed in-house, significantly reducing cost and turn-around times.
Read More »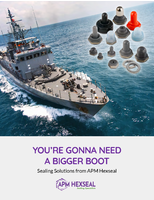 Learn about sealing boot types and applications in marine environments.
Read More »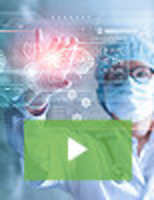 Embedded computing solutions from Dedicated Computing are designed to meet unique and specific requirements. As the preferred supplier to leading healthcare OEMs, the Dedicated Computing team of expert engineers gets your product out to the market faster while helping your company avoid costly validation and verification steps. Check out our video to learn more.
Read More »