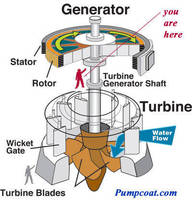 How Low can you go?Â-  Sometimes in the course of repair work, real life scariness comes into play.   Deep holes, rushing water, confined spaces…. These repairs are not carried out by the faint of heart! For the past few years, Pumpcoat ~ PCI Contractors have been called in to do repairs on various areas on a large shaft for a hydro-electric facility in Lowell,...
Read More »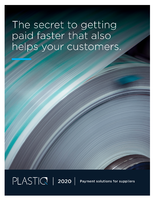 Plastiq-an easier, faster, and smarter payment solution for buyers and suppliers.
Read More »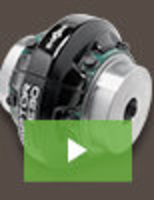 The Dodge Raptor coupling epitomizes the innovation and value that has made Baldor a world leader in industrial electric motors. For almost 100 years Baldor has been the go-to source for industries across the globe. The Raptor coupling is just one example of our dedication to engineered excellence and commitment to providing value and performance. See our video to learn more.
Read More »