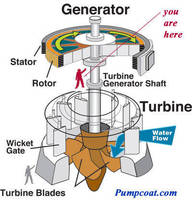 How Low can you go?-  Sometimes in the course of repair work, real life scariness comes into play.   Deep holes, rushing water, confined spaces…. These repairs are not carried out by the faint of heart! For the past few years, Pumpcoat ~ PCI Contractors have been called in to do repairs on various areas on a large shaft for a hydro-electric facility in Lowell, Mass. We repair a...
Read More »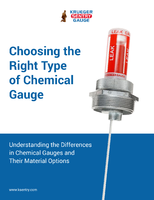 Understanding the Differences in Chemical Gauges and Their Material Options
Read More »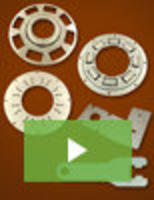 PDS is an established leader in progressive die stamping, with a reputation for providing precision and value that dates back more than half a century. Through extensive capabilities and a staff of seasoned professionals, we set the standard for quality, delivering flexible services that can meet the needs of the most challenging requirements. See our video to learn more.
Read More »