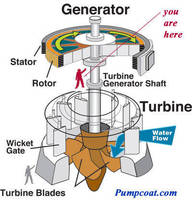 How Low can you go?Â-  Sometimes in the course of repair work, real life scariness comes into play.   Deep holes, rushing water, confined spaces…. These repairs are not carried out by the faint of heart! For the past few years, Pumpcoat ~ PCI Contractors have been called in to do repairs on various areas on a large shaft for a hydro-electric facility in Lowell,...
Read More »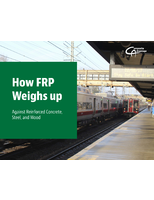 How FRP Weighs up against reinforced concrete, steel, and wood.
Read More »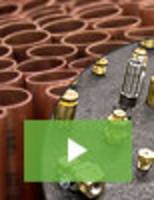 As a trusted manufacturer to customers across a broad range of industries, Key Gas Components is a premier provider of CNC machining and tube fabrication. Our entire organization is quality driven and customer-centric, with broad-based manufacturing capabilities that can accommodate the most challenging requirements. See our video to learn more.
Read More »