Blue Blade Steel Announces Lead-Free Processing Kennilworth, NJ - We at Blue Blade Steel are pleased to announce that we are one of the few hardening and tempering mills in this country and the world able to offer a lead-free surface" for your pre-tempered carbon and alloy strip steel requirements. We urge you to take advantage of our unique capabilities in this market to promote your own...
Read More »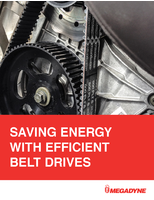 By introducing energy efficient belts on electric motor drives, you can implement a simple, cost-effective solution to achieve energy savings in your facility.
Read More »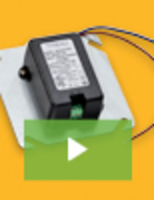 Triad Magnetics is an established leader in power supply innovation, offering product lines that span a wide range of diverse industries and applications. Adding to their long list of successful product launches, Triad announces the release of the new cutting-edge JSU Series of power supplies. To learn about all of its advantages and advanced features, see our video.
Read More »