Blue Blade Steel Announces Lead-Free Processing Kennilworth, NJ - We at Blue Blade Steel are pleased to announce that we are one of the few hardening and tempering mills in this country and the world able to offer a lead-free surface" for your pre-tempered carbon and alloy strip steel requirements. We urge you to take advantage of our unique capabilities in this market to promote your own...
Read More »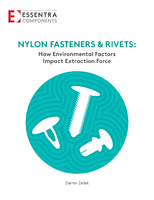 To learn more about what can affect your nylon fastener's extraction force, and how to avoid adverse side effects, download this white paper now.
Read More »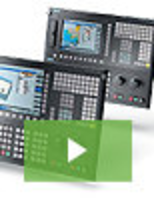 Siemens new SINUMERIK 828D ADVANCED, SINUMERIK 828D and SINUMERIK 828D BASIC sets the standard for productivity enhancements of turning and milling operations on standardized machines and simplify the automation of grinding machines. See our video to learn all about it.
Read More »