Blue Blade Steel Announces Lead-Free Processing Kennilworth, NJ - We at Blue Blade Steel are pleased to announce that we are one of the few hardening and tempering mills in this country and the world able to offer a lead-free surface" for your pre-tempered carbon and alloy strip steel requirements. We urge you to take advantage of our unique capabilities in this market to promote your own...
Read More »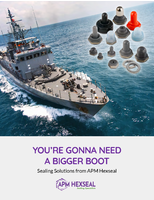 Learn about sealing boot types and applications in marine environments.
Read More »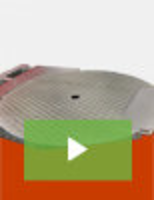 Are you in need of safer, more efficient transportation equipment? Do you feel like your delivery equipment could really use an upgrade? Check out this video, and learn about Halo Ramp Company's patented safety platforms, and how they help you bypass your trickiest delivery challenges.
Read More »