Blue Blade Steel Announces Lead-Free Processing Kennilworth, NJ - We at Blue Blade Steel are pleased to announce that we are one of the few hardening and tempering mills in this country and the world able to offer a lead-free surface" for your pre-tempered carbon and alloy strip steel requirements. We urge you to take advantage of our unique capabilities in this market to promote your own...
Read More »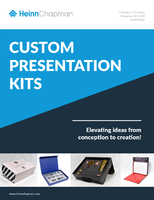 To find out more about how you can get a custom presentation kit tailored to your exact needs, download this whitepaper now.
Read More »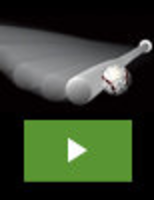 Our goal is to help every athlete derive maximum enjoyment from their sport and become a better player. We offer a line of innovative training tools that combine cutting-edge technology and out of the box thinking to deliver an unbeatable competitive advantage. The Vector® Sports Training Ball is just another example of our commitment to innovation. To learn how the Vector® is helping ballplayers everywhere, see our video.
Read More »