WARMINSTER, PENNSYLVANIA (USA) – CRC Industries, manufacturer of CRC Brakleen® brake parts cleaner and an extensive arsenal of automotive maintenance repair products, has launched an enhanced look for its professional and DIY lubricants and penetrants. The updated packaging is already hitting store shelves and repair shop bays.Â-  According to Dori Ahart, marketing manager for CRC,...
Read More »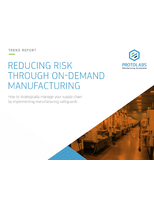 Check out this white paper to learn how putting manufacturing safeguards in place stimulates growth and reduces risk in your supply chain.
Read More »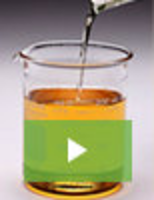 For the ultimate in heat transfer fluid performance, Paratherm offers HR Heat Transfer Fluid that is engineered specifically for closed loop liquid phase heating. When it comes to characteristics such as thermal stability and fluid degradation, Paratherm HR leads the industry in value and performance. See our video to learn how Paratherm is raising the bar for heat transfer fluids.
Read More »