WARMINSTER, PENNSYLVANIA (USA) – CRC Industries, manufacturer of CRC Brakleen® brake parts cleaner and an extensive arsenal of automotive maintenance repair products, has launched an enhanced look for its professional and DIY lubricants and penetrants. The updated packaging is already hitting store shelves and repair shop bays.Â-  According to Dori Ahart, marketing manager for CRC,...
Read More »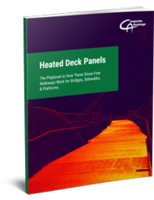 Heated Deck Panels: The playbook to how these snow-free walkways work for bridges, sidewalks, and platforms
Read More »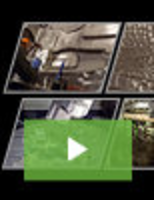 Standex Engraving Mold-Tech is the premier, global supplier for mold texturing and surface finishing. With a full range of services, Standex Engraving Mold-Tech is also the only nickel shell supplier producing in three global locations. See our video to learn more.
Read More »