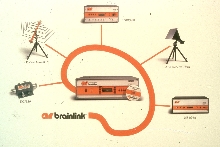 Brainlink(TM) software and Series SC 1000 system controller connects and coordinates multiple pieces of RF test equipment, including 4 amplifiers, 4 antennas, 3 signal generators, 4 directional couplers, and spectrum analyzers or receivers. System enables range of emissions and susceptibility tests to be conducted without manually changing cable feeds or equipment settings. It automatically...
Read More »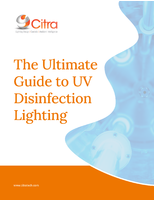 This white paper provides a guide to UV disinfection lighting and their benefits over alternative disinfection methods.
Read More »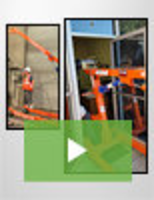 EZRig Cranes offers lifting solutions that are engineered for robust performance, providing the ultimate in portability. Designed for real-world lifting needs, our products are small and light with options and features that make them ideal for a broad range of applications. See our video to learn how an EZRig Crane can simplify your lifting requirements.
Read More »