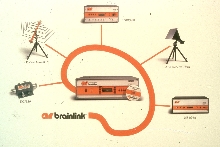 Brainlink(TM) software and Series SC 1000 system controller connects and coordinates multiple pieces of RF test equipment, including 4 amplifiers, 4 antennas, 3 signal generators, 4 directional couplers, and spectrum analyzers or receivers. System enables range of emissions and susceptibility tests to be conducted without manually changing cable feeds or equipment settings. It automatically...
Read More »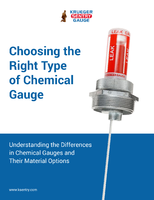 Understanding the Differences in Chemical Gauges and Their Material Options
Read More »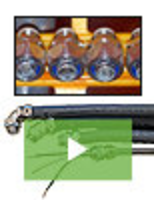 Anamet Electrical's 316 Stainless steel SEALTITE® fittings and UL-listed cord grips protect sensitive wiring components from fluids, corrosive contaminations, bumps, and abrasions with a steel core and liquid tight conduit jacket. Check out this video to learn more.
Read More »