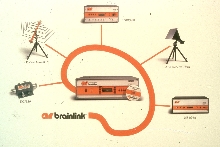 Brainlink(TM) software and Series SC 1000 system controller connects and coordinates multiple pieces of RF test equipment, including 4 amplifiers, 4 antennas, 3 signal generators, 4 directional couplers, and spectrum analyzers or receivers. System enables range of emissions and susceptibility tests to be conducted without manually changing cable feeds or equipment settings. It automatically...
Read More »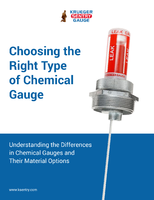 Understanding the Differences in Chemical Gauges and Their Material Options
Read More »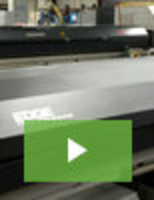 For precision and value that sets the standard for quality and craftsmanship, EGS Production Machining is the source for precision and value. Our extensive capabilities and dedication to customer service allow us to deliver the optimal manufacturing solution. See our video to learn more.
Read More »