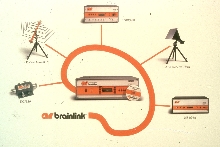 Brainlink(TM) software and Series SC 1000 system controller connects and coordinates multiple pieces of RF test equipment, including 4 amplifiers, 4 antennas, 3 signal generators, 4 directional couplers, and spectrum analyzers or receivers. System enables range of emissions and susceptibility tests to be conducted without manually changing cable feeds or equipment settings. It automatically...
Read More »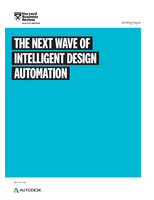 In the amount of time it takes to set up a meeting to discuss just one design, engineers can now explore designs exponentially. Generative design has catalyzed a paradigm shift in product development. This shift not only drastically decreases the time it takes to design a product. It also opens the door to design options that might never have been imagined by engineers on their own.
Read More »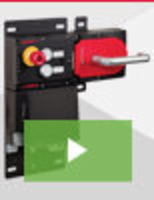 The new MGB with EtherNet/IP is a leap forward in access door safety. Designed for easy installation, flawless performance, and long service life, it is engineered with robust features and cutting-edge technology that places it firmly at the leading edge of the door safety device industry. To learn all about the benefits of the Euchner MGB, see our video.
Read More »