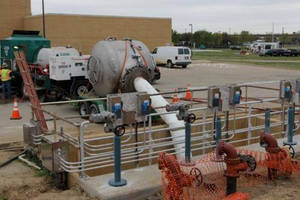 THE WOODLANDS, TexasÂ- – Inland Pipe Rehabilitation (IPR), the nation's largest privately owned trenchless infrastructure solutions provider, recently installed Cured-In-Place Pipe (CIPP) to renew more than 1,600 ft. of water lines serving a North Dallas suburb water treatment plant. IPR installed its unique pressure pipe renewal system provided by RS Technik using Dow custom formulated...
Read More »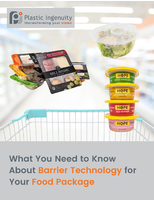 Learn about the Benefits of Barrier Technology
Read More »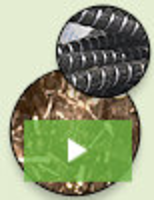 Fiber Reinforced Polymers (FRP), represents a truly groundbreaking advancement in structural reinforcement. Lightweight, strong, and green, they are changing the way the construction industry thinks about rebar. Unlike steel, FRPs don't rust and are far stronger than standard rebar. To learn why Fiber Reinforced Polymers are poised to change the way the world builds, see our video.
Read More »