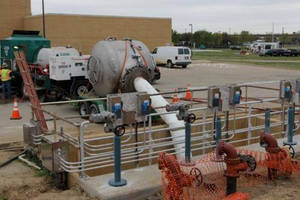 THE WOODLANDS, TexasÂ- – Inland Pipe Rehabilitation (IPR), the nation's largest privately owned trenchless infrastructure solutions provider, recently installed Cured-In-Place Pipe (CIPP) to renew more than 1,600 ft. of water lines serving a North Dallas suburb water treatment plant. IPR installed its unique pressure pipe renewal system provided by RS Technik using Dow custom formulated...
Read More »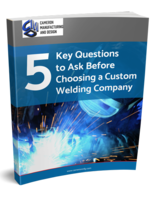 This white paper provides an in-depth overview into choosing a custom welding company by highlighting five questions you should ask a potential welding partner to determine whether they are right for your custom welding project.
Read More »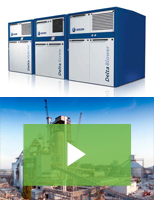 Aerzen offers blowers and compressors for challenging cement applications such as pneumatic conveying from raw mill to raw meal silos, combustion air, cement silos fluidization, and more. At Aerzen, safety is our top priority. Check out our video to learn more.
Read More »