Fire Hazards in Oxygen Systems is a 2-day Technical and Professional Training Course that helps identify and evaluate hazards in oxygen systems. It focuses on fundamentals of safe practice in design, materials selection, and operation of oxygen systems and explains physical principles on which safe practices are based. Course will use ASTM standards and other documents to improve judgement and...
Read More »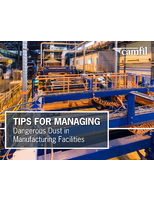 This eBook covers important considerations when creating a dust management plan for your facility. For more information, download now.
Read More »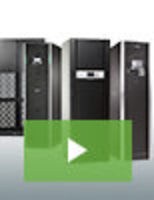 At 3Sixty Mission Critical, we specialize in maintaining the performance and uptime of our customer's mission-critical applications. Our services are comprehensive and designed to take on the entire burden of maintenance. Our "UPS as a service" is just another example of how we develop out of the box solutions to help our customers operate more efficiently; see our video to earn more.
Read More »