Fire Hazards in Oxygen Systems is a 2-day Technical and Professional Training Course that helps identify and evaluate hazards in oxygen systems. It focuses on fundamentals of safe practice in design, materials selection, and operation of oxygen systems and explains physical principles on which safe practices are based. Course will use ASTM standards and other documents to improve judgement and...
Read More »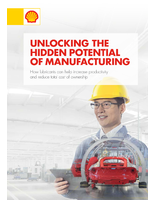 This paper illustrates how manufacturing companies have successfully worked with Shell Lubricants to upgrade their lubrication and extract value by reducing TCO and improving equipment productivity.
Read More »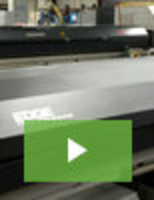 For precision and value that sets the standard for quality and craftsmanship, EGS Production Machining is the source for precision and value. Our extensive capabilities and dedication to customer service allow us to deliver the optimal manufacturing solution. See our video to learn more.
Read More »