Fire Hazards in Oxygen Systems is a 2-day Technical and Professional Training Course that helps identify and evaluate hazards in oxygen systems. It focuses on fundamentals of safe practice in design, materials selection, and operation of oxygen systems and explains physical principles on which safe practices are based. Course will use ASTM standards and other documents to improve judgement and...
Read More »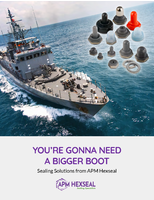 Learn about sealing boot types and applications in marine environments.
Read More »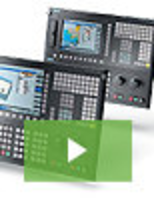 Siemens new SINUMERIK 828D ADVANCED, SINUMERIK 828D and SINUMERIK 828D BASIC sets the standard for productivity enhancements of turning and milling operations on standardized machines and simplify the automation of grinding machines. See our video to learn all about it.
Read More »