Fire Hazards in Oxygen Systems is a 2-day Technical and Professional Training Course that helps identify and evaluate hazards in oxygen systems. It focuses on fundamentals of safe practice in design, materials selection, and operation of oxygen systems and explains physical principles on which safe practices are based. Course will use ASTM standards and other documents to improve judgement and...
Read More »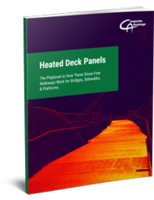 Heated Deck Panels: The playbook to how these snow-free walkways work for bridges, sidewalks, and platforms
Read More »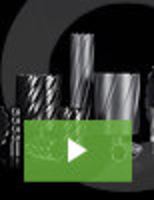 As a globally recognized manufacturer of industrial grade portable tools, Euroboor is at the forefront of drilling and cutting technology. Our reputation as an industry leader is built on robust products that fit a wide range of industrial cutting and drilling applications. See our video to learn more about all of our quality products.
Read More »