Launches Pyxis EcoStation(TM) system to help hospitals reduce cost and improve environmental compliance SAN DIEGO, April 6, 2011 -- CareFusion (NYSE: CFN), a leading global medical technology company, today announced it has acquired technology to automate the segregation of pharmaceutical waste, helping hospitals reduce cost, improve regulatory controls and facilitate environmental...
Read More »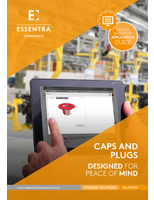 Download this engineering guide to learn more about the different caps and plugs offered, and to find the correct solution for your specific application.
Read More »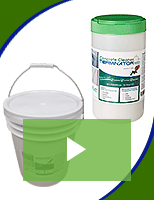 To enhance its appearance by removing oil stains, Terminator-HSD uses micro bacteria to remove the stain without harsh chemicals, acids, or detergents. Check out the video to learn more.
Read More »