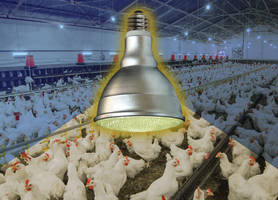 Reno, NV - New independent test results for Poultry LED Grow Lights prove that Selco LED Poultry Lights have a Light Maintenance of 97.1% over a 14 month period in a live commercial production broiler house. This equates to only a 2.9% light output loss for Selco grow lights for a 14 month period. The independent test results, which also indicated zero failures for Selco's lights, come from a...
Read More »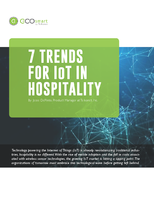 Check out this white paper to see how the IoT can be used in your hotel to reduce energy consumption, increase guest satisfaction, improve maintenance, and more.
Read More »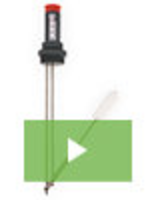 Krueger Sentry Gauge, a leader in chemical sight gauges, now offers the ultimate in aggressive liquid storage monitoring devices. From sulfuric and hydrochloric acid to bleach, and acetone, our products are designed with robust features that deliver a long and trouble-free service life. See our video to learn all about this new and innovative line of sight gauges.
Read More »