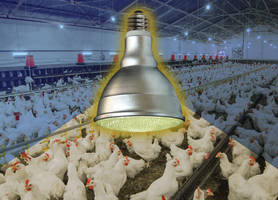 Reno, NV - New independent test results for Poultry LED Grow Lights prove that Selco LED Poultry Lights have a Light Maintenance of 97.1% over a 14 month period in a live commercial production broiler house. This equates to only a 2.9% light output loss for Selco grow lights for a 14 month period. The independent test results, which also indicated zero failures for Selco's lights, come from a...
Read More »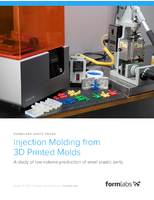 3D printing has become one of the biggest trending technological innovations of the 21st century. With its logistical efficiency, ability to easily modify designs, and speed of production, it's no surprise that the manufacturing industry is turning to 3D printing for a multitude of applications. This white paper explores how 3D printing can be beneficial specifically for manufacturers focused on low volume injection molding of small plastic parts. The report features a succinct yet detailed overview of two case studies, both of which exhibit the advantages and possible challenges of making molds via 3D printing. The article goes on to offer advice on how such challenges can be overcome, as well as some guidelines for mold design. If you're looking to break the mold to save time and money, download this white paper and see if 3D printing is the right solution for your business.
Read More »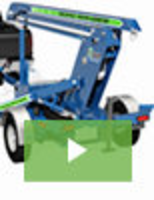 Providing adequate fall protection is always a critical consideration and one that in many cases can be difficult to ensure. The new Mobile Fall Protection Unit is designed to facilitate positive fall protection in applications that would typically be difficult or impossible to provide with standard methods. To learn all about the advantages and convenience, see our video.
Read More »