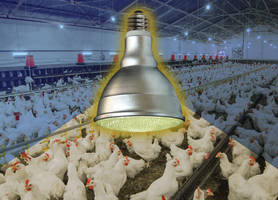 Reno, NV - New independent test results for Poultry LED Grow Lights prove that Selco LED Poultry Lights have a Light Maintenance of 97.1% over a 14 month period in a live commercial production broiler house. This equates to only a 2.9% light output loss for Selco grow lights for a 14 month period. The independent test results, which also indicated zero failures for Selco's lights, come from a...
Read More »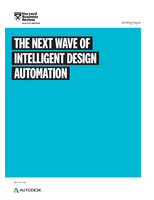 In the amount of time it takes to set up a meeting to discuss just one design, engineers can now explore designs exponentially. Generative design has catalyzed a paradigm shift in product development. This shift not only drastically decreases the time it takes to design a product. It also opens the door to design options that might never have been imagined by engineers on their own.
Read More »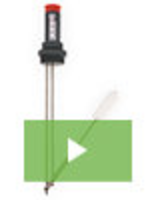 Krueger Sentry Gauge, a leader in chemical sight gauges, now offers the ultimate in aggressive liquid storage monitoring devices. From sulfuric and hydrochloric acid to bleach, and acetone, our products are designed with robust features that deliver a long and trouble-free service life. See our video to learn all about this new and innovative line of sight gauges.
Read More »