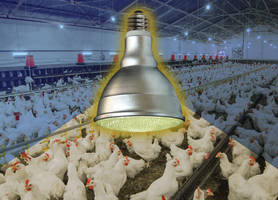 Reno, NV - New independent test results for Poultry LED Grow Lights prove that Selco LED Poultry Lights have a Light Maintenance of 97.1% over a 14 month period in a live commercial production broiler house. This equates to only a 2.9% light output loss for Selco grow lights for a 14 month period. The independent test results, which also indicated zero failures for Selco's lights, come from a...
Read More »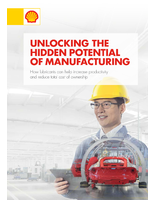 This paper illustrates how manufacturing companies have successfully worked with Shell Lubricants to upgrade their lubrication and extract value by reducing TCO and improving equipment productivity.
Read More »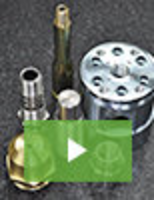 Quality, customer service, and unbeatable value are the hallmarks of Hogge Precision. Since 1989 we have built a reputation as the go-to precision machining source, servicing many demanding industries. For CNC machining and screw machining, there are few manufacturers that can match our capabilities and expertise. See our video to learn more.
Read More »