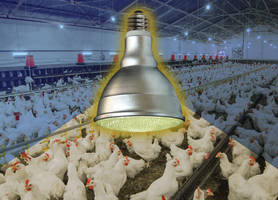 Reno, NV - New independent test results for Poultry LED Grow Lights prove that Selco LED Poultry Lights have a Light Maintenance of 97.1% over a 14 month period in a live commercial production broiler house. This equates to only a 2.9% light output loss for Selco grow lights for a 14 month period. The independent test results, which also indicated zero failures for Selco's lights, come from a...
Read More »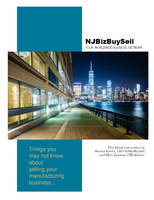 This white paper outlines how to determine the valuation of your manufacturing business.
Read More »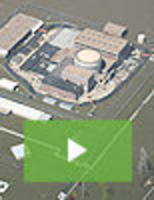 Aqua Dam is the ultimate solution for large-scale water control projects. It combines lightweight, large size, and portability all in one innovative product. To learn more about the uses, and applications of Aqua Dam, or to see it in action, check out our new video to get all the details.
Read More »