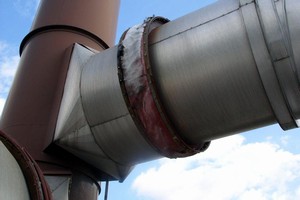 Engineers concerned with the health of an expansion joint can now ring a 24 hour emergency response line. The new service from James Walker Townson offers inspection of the problem within 24 hours, anywhere within the UK. A failure in an expansion joint can be catastrophic and lead to huge losses in downtime," said Bill Evans, managing director of James Walker Townson. "With our new emergency...
Read More »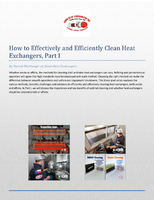 An introduction to a three part series about the importance, benefits, and methods of cleaning heat exchangers.
Read More »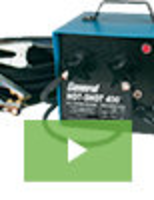 The new Hot Shot Pipe Thawing Machine delivers an innovative and highly effective approach to thawing frozen pipes. Easy to use and versatile, it is loaded with robust features that further suit it to many challenging environments. To learn all about it, see our video.
Read More »