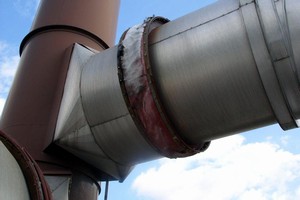 Engineers concerned with the health of an expansion joint can now ring a 24 hour emergency response line. The new service from James Walker Townson offers inspection of the problem within 24 hours, anywhere within the UK. A failure in an expansion joint can be catastrophic and lead to huge losses in downtime," said Bill Evans, managing director of James Walker Townson. "With our new emergency...
Read More »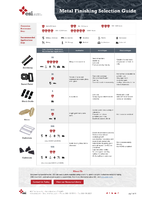 This unique chart compares different metal finishes by cost, corrosion resistance, applications and more.
Read More »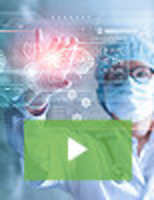 Embedded computing solutions from Dedicated Computing are designed to meet unique and specific requirements. As the preferred supplier to leading healthcare OEMs, the Dedicated Computing team of expert engineers gets your product out to the market faster while helping your company avoid costly validation and verification steps. Check out our video to learn more.
Read More »