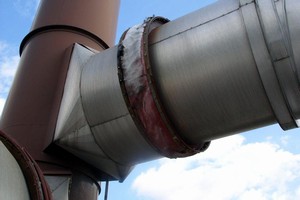 Engineers concerned with the health of an expansion joint can now ring a 24 hour emergency response line. The new service from James Walker Townson offers inspection of the problem within 24 hours, anywhere within the UK. A failure in an expansion joint can be catastrophic and lead to huge losses in downtime," said Bill Evans, managing director of James Walker Townson. "With our new emergency...
Read More »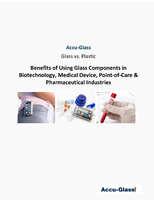 This white paper from Accu-Glass outlines the various properties that make glass such an attractive option for a diverse range of medical-related applications.
Read More »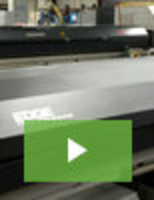 For precision and value that sets the standard for quality and craftsmanship, EGS Production Machining is the source for precision and value. Our extensive capabilities and dedication to customer service allow us to deliver the optimal manufacturing solution. See our video to learn more.
Read More »