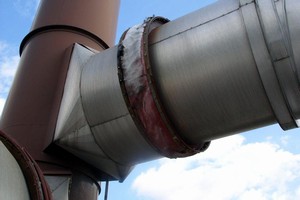 Engineers concerned with the health of an expansion joint can now ring a 24 hour emergency response line. The new service from James Walker Townson offers inspection of the problem within 24 hours, anywhere within the UK. A failure in an expansion joint can be catastrophic and lead to huge losses in downtime," said Bill Evans, managing director of James Walker Townson. "With our new emergency...
Read More »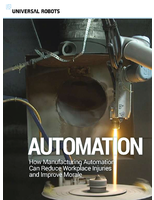 To learn more about how automation can solve your workplace issues, download the full white paper.
Read More »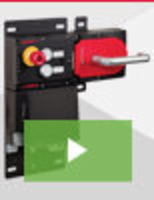 The new MGB with EtherNet/IP is a leap forward in access door safety. Designed for easy installation, flawless performance, and long service life, it is engineered with robust features and cutting-edge technology that places it firmly at the leading edge of the door safety device industry. To learn all about the benefits of the Euchner MGB, see our video.
Read More »