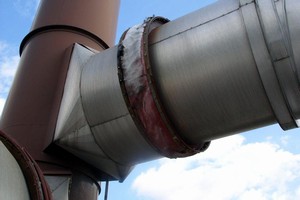 Engineers concerned with the health of an expansion joint can now ring a 24 hour emergency response line. The new service from James Walker Townson offers inspection of the problem within 24 hours, anywhere within the UK. A failure in an expansion joint can be catastrophic and lead to huge losses in downtime," said Bill Evans, managing director of James Walker Townson. "With our new emergency...
Read More »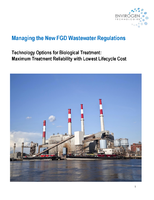 A guide for managing Flue Gas Desulfurization wastewater using leading technologies.
Read More »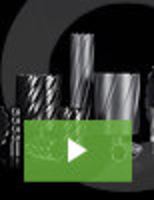 As a globally recognized manufacturer of industrial grade portable tools, Euroboor is at the forefront of drilling and cutting technology. Our reputation as an industry leader is built on robust products that fit a wide range of industrial cutting and drilling applications. See our video to learn more about all of our quality products.
Read More »