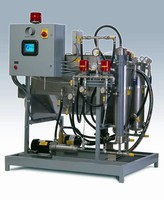 Separation Dynamics introduces the Extran-Ultrafiltration Program for recycling washwater. This program features state-of-the art recycling equipment that is available for rent on a month-to-month basis. Programs are available that include periodic service, technical support and membrane filters. With this flexible program, customers may choose to buy the equipment at any time. With over 20 years...
Read More »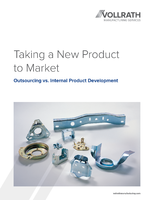 To learn if outsourced new product development (NPD) is right for your needs, and how companies like Vollrath Manufacturing Services can help, download this white paper now.
Read More »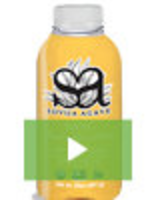 Come Alive Organics distributes all-natural, proprietary flavored agave for the food and beverage industry while helping children across the globe. Learn more about our agave products and our one sweet cause in this video and two-page PDF.
Read More »