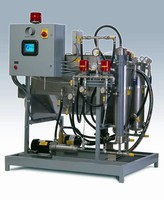 Separation Dynamics introduces the Extran-Ultrafiltration Program for recycling washwater. This program features state-of-the art recycling equipment that is available for rent on a month-to-month basis. Programs are available that include periodic service, technical support and membrane filters. With this flexible program, customers may choose to buy the equipment at any time. With over 20 years...
Read More »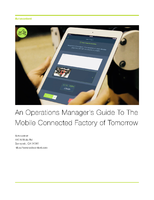 This white paper provides an overview of mobile technology for managing your manufacturing facility, while also discussing the advantages of being an early adopter.
Read More »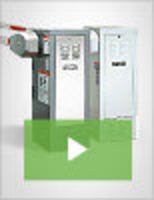 DoorKing is proud to introduce an easy add-on to its 1601 Barrier Gate Operator: The 1601 Traffic Lane Barrier. The barrier gate provides greater traffic control while eliminating the need for bollards or crash beams. Check out this video to learn more.
Read More »