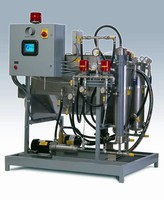 Separation Dynamics introduces the Extran-Ultrafiltration Program for recycling washwater. This program features state-of-the art recycling equipment that is available for rent on a month-to-month basis. Programs are available that include periodic service, technical support and membrane filters. With this flexible program, customers may choose to buy the equipment at any time. With over 20 years...
Read More »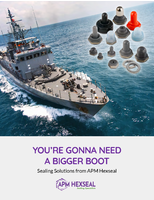 Learn about sealing boot types and applications in marine environments.
Read More »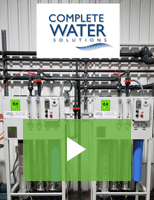 Complete Water Solutions provides full installation tailored to your water treatment needs. Check out the video to learn more.
Read More »