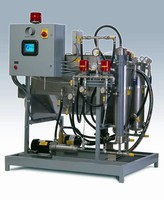 Separation Dynamics introduces the Extran-Ultrafiltration Program for recycling washwater. This program features state-of-the art recycling equipment that is available for rent on a month-to-month basis. Programs are available that include periodic service, technical support and membrane filters. With this flexible program, customers may choose to buy the equipment at any time. With over 20 years...
Read More »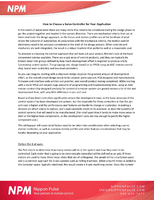 Choosing the best controller for your specific application is of the utmost importance. This white paper offers an overview of feature and motion profile considerations.
Read More »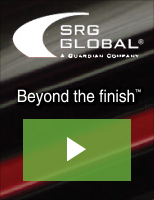 SRG Global's automotive coatings enhance the structural integrity of the finished part while also improving vehicle efficiency. Check out our video to learn more.
Read More »