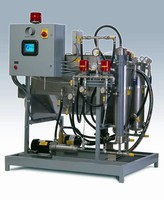 Separation Dynamics introduces the Extran-Ultrafiltration Program for recycling washwater. This program features state-of-the art recycling equipment that is available for rent on a month-to-month basis. Programs are available that include periodic service, technical support and membrane filters. With this flexible program, customers may choose to buy the equipment at any time. With over 20 years...
Read More »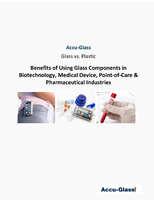 This white paper from Accu-Glass outlines the various properties that make glass such an attractive option for a diverse range of medical-related applications.
Read More »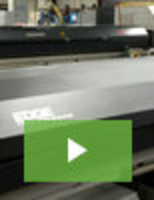 For precision and value that sets the standard for quality and craftsmanship, EGS Production Machining is the source for precision and value. Our extensive capabilities and dedication to customer service allow us to deliver the optimal manufacturing solution. See our video to learn more.
Read More »