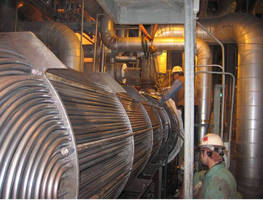 Rebuilding makes better economical sense versus buying new, while allowing utilities to keep up and running. At one Texas generating station, rebuilding saves one-third the cost of new while improving heat efficiency index Used to be an old myth that rebuilding a feedwater heater takes longer than installing a new replacement, or that it couldn't be done with the unit in operation or on-line. Not...
Read More »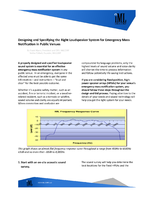 A guide for designing and implementing effective loudspeaker systems for emergency situations.
Read More »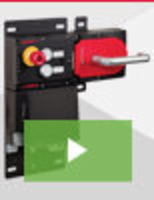 The new MGB with EtherNet/IP is a leap forward in access door safety. Designed for easy installation, flawless performance, and long service life, it is engineered with robust features and cutting-edge technology that places it firmly at the leading edge of the door safety device industry. To learn all about the benefits of the Euchner MGB, see our video.
Read More »