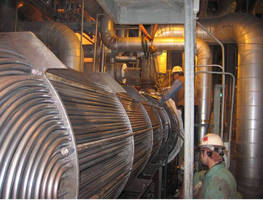 Rebuilding makes better economical sense versus buying new, while allowing utilities to keep up and running. At one Texas generating station, rebuilding saves one-third the cost of new while improving heat efficiency index Used to be an old myth that rebuilding a feedwater heater takes longer than installing a new replacement, or that it couldn't be done with the unit in operation or on-line. Not...
Read More »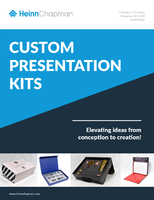 To find out more about how you can get a custom presentation kit tailored to your exact needs, download this whitepaper now.
Read More »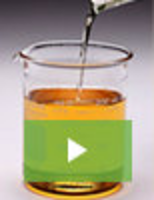 For the ultimate in heat transfer fluid performance, Paratherm offers HR Heat Transfer Fluid that is engineered specifically for closed loop liquid phase heating. When it comes to characteristics such as thermal stability and fluid degradation, Paratherm HR leads the industry in value and performance. See our video to learn how Paratherm is raising the bar for heat transfer fluids.
Read More »