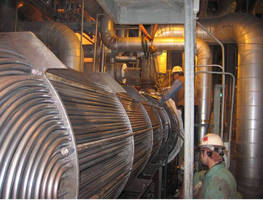 Rebuilding makes better economical sense versus buying new, while allowing utilities to keep up and running. At one Texas generating station, rebuilding saves one-third the cost of new while improving heat efficiency index Used to be an old myth that rebuilding a feedwater heater takes longer than installing a new replacement, or that it couldn't be done with the unit in operation or on-line. Not...
Read More »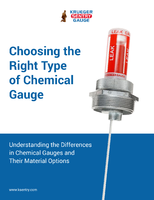 Understanding the Differences in Chemical Gauges and Their Material Options
Read More »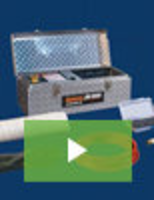 The lightweight, compact JM-1000 Mini-Jet clears grease, sand, and ice with a high pressure water jet.
Read More »