HAWTHORNE, CA. - OSI Systems, Inc. (NASDAQ: OSIS), a vertically-integrated provider of specialized electronics and services, today announced that its security division, Rapiscan Systems, has been awarded a six-year authorization by Servicio de Administración Tributaria (SAT), Mexico's tax and customs authority, to provide inspection services by implementing a wide-ranging program of cargo and...
Read More »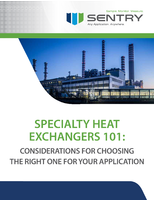 Specialty heat exchangers play an important role in a wide variety of industrial applications, and it's crucial to select the correct device for your application. Check out this guide and learn how to choose the right heat exchanger.
Read More »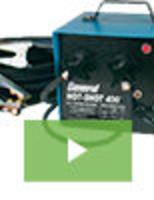 The new Hot Shot Pipe Thawing Machine delivers an innovative and highly effective approach to thawing frozen pipes. Easy to use and versatile, it is loaded with robust features that further suit it to many challenging environments. To learn all about it, see our video.
Read More »