Harleysville, PA - Met-Pro Corporation (NYSE:MPR) announced today that the Company's Environmental Air Solutions business unit has received an order in excess of $500,000 to supply a Duall brand air pollution control system to a global electronics manufacturer. This order is expected to ship in the first quarter of the Company's next fiscal year, which begins February 1, 2013. The system, which...
Read More »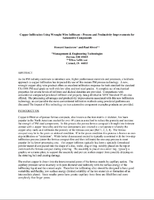 A comprehensive exploration of a new wrought copper alloy wire used in powder metallurgical infiltration methods.
Read More »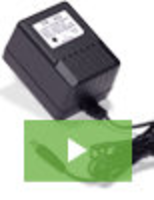 Triad Magnetics, an industry leader and one of the most trusted names in transformer design and manufacturing, is proud to announce the release of the Triad WAU Wall Plug-In AC Power Supply. Engineered to provide robust performance and high reliability, it is setting the standard for 120V/60Hz power supplies. See our video to learn all about it.
Read More »