Harleysville, PA - Met-Pro Corporation (NYSE:MPR) announced today that the Company's Environmental Air Solutions business unit has received an order in excess of $500,000 to supply a Duall brand air pollution control system to a global electronics manufacturer. This order is expected to ship in the first quarter of the Company's next fiscal year, which begins February 1, 2013. The system, which...
Read More »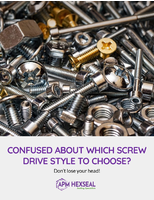 This white paper outlines the different types of screw head and drive designs.
Read More »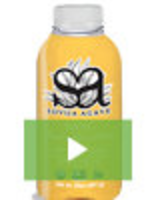 Come Alive Organics distributes all-natural, proprietary flavored agave for the food and beverage industry while helping children across the globe. Learn more about our agave products and our one sweet cause in this video and two-page PDF.
Read More »