Harleysville, PA - Met-Pro Corporation (NYSE:MPR) announced today that the Company's Environmental Air Solutions business unit has received an order in excess of $500,000 to supply a Duall brand air pollution control system to a global electronics manufacturer. This order is expected to ship in the first quarter of the Company's next fiscal year, which begins February 1, 2013. The system, which...
Read More »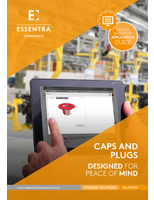 Download this engineering guide to learn more about the different caps and plugs offered, and to find the correct solution for your specific application.
Read More »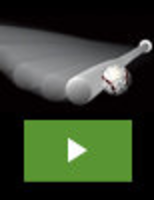 Our goal is to help every athlete derive maximum enjoyment from their sport and become a better player. We offer a line of innovative training tools that combine cutting-edge technology and out of the box thinking to deliver an unbeatable competitive advantage. The Vector® Sports Training Ball is just another example of our commitment to innovation. To learn how the Vector® is helping ballplayers everywhere, see our video.
Read More »