Harleysville, PA - Met-Pro Corporation (NYSE:MPR) announced today that the Company's Environmental Air Solutions business unit has received an order in excess of $500,000 to supply a Duall brand air pollution control system to a global electronics manufacturer. This order is expected to ship in the first quarter of the Company's next fiscal year, which begins February 1, 2013. The system, which...
Read More »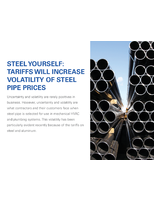 To learn more about how these tariffs might affect your business, and how Aquatherm is continuing to help customers keep their competitive edge, download this white paper now.
Read More »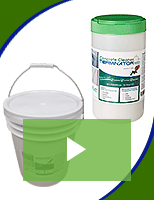 To enhance its appearance by removing oil stains, Terminator-HSD uses micro bacteria to remove the stain without harsh chemicals, acids, or detergents. Check out the video to learn more.
Read More »