At American Crane & Equipment Corporation, our service department is second to none. We feature seasoned field and in-house technicians that include certified crane inspectors, certified welders, expert riggers, and proven fitters. Put them all together and the American Crane service team can do everything from emergency calls to preventative maintenance and inspections, repairs, rebuilds and...
Read More »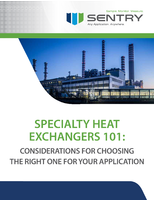 Specialty heat exchangers play an important role in a wide variety of industrial applications, and it's crucial to select the correct device for your application. Check out this guide and learn how to choose the right heat exchanger.
Read More »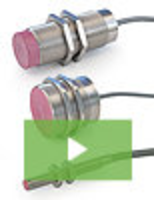 Locon Sensor Systems offer robust sensor solutions for even the most severe environmental conditions. Their line of high-temp inductive sensors and their cylindrical photoelectric series can operate in temperatures up to 250 degrees Celsius. See our video to learn more.
Read More »