At American Crane & Equipment Corporation, our service department is second to none. We feature seasoned field and in-house technicians that include certified crane inspectors, certified welders, expert riggers, and proven fitters. Put them all together and the American Crane service team can do everything from emergency calls to preventative maintenance and inspections, repairs, rebuilds and...
Read More »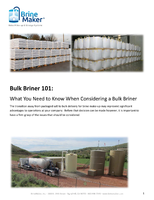 If you're thinking about switching from packaged to bulk salt, check out this white paper and see if a bulk briner is right for your application.
Read More »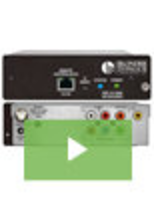 Blonder Tongue Laboratories provides ISO 9001:2015 certified electronic contract manufacturing services at our on-site lab. We specialize in video distribution, fiber optics, and communications but have a variety of services available to bring your products to market. See our video to learn more.
Read More »