At American Crane & Equipment Corporation, our service department is second to none. We feature seasoned field and in-house technicians that include certified crane inspectors, certified welders, expert riggers, and proven fitters. Put them all together and the American Crane service team can do everything from emergency calls to preventative maintenance and inspections, repairs, rebuilds and...
Read More »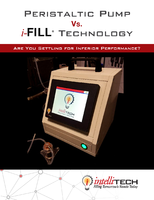 Intellitech's advanced i-FILL® pumps are used by companies working in some of the world's most demanding sectors, delivering innovative, highly accurate and repeatable results, ensuring ultimate reliability and ease of use for all of our clients.
Read More »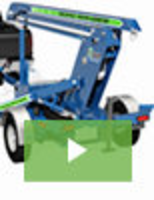 Providing adequate fall protection is always a critical consideration and one that in many cases can be difficult to ensure. The new Mobile Fall Protection Unit is designed to facilitate positive fall protection in applications that would typically be difficult or impossible to provide with standard methods. To learn all about the advantages and convenience, see our video.
Read More »