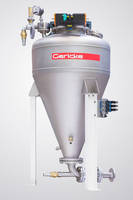 Designed for 24/7 operation with access for cleaning, minimal wear on bends and piping for low maintenance and gas consumption for cost savings. Encompasses the feeding hopper, pressure vessel, pipeline, conveying and secondary air supply along with company's computer-driven, touch-screen control system. Ideal for conveying fragile, free-flowing and cohesive powders, granulates,...
Read More »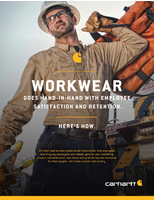 High-quality gear reminds employees that they are valued by their employer and improves their workday. To find out more about choosing the best workwear, download now.
Read More »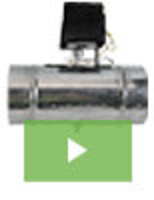 Alan Manufacturing has a long history of developing innovative solutions for HVAC applications. With over 1,000 product designs under our belt, we have gained a reputation as the go-to source for HVAC dampers, hardware, duct supports, zone control systems, and much more. Adding to this extensive list of achievements we now announce the release of our new line of Fresh Air Intake products. Designed to meet ASHRAE 62.2 standards, they are the most robust and high-performance product of their kind. See our video to learn more.
Read More »