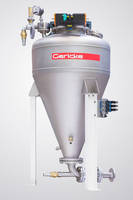 Designed for 24/7 operation with access for cleaning, minimal wear on bends and piping for low maintenance and gas consumption for cost savings. Encompasses the feeding hopper, pressure vessel, pipeline, conveying and secondary air supply along with company's computer-driven, touch-screen control system. Ideal for conveying fragile, free-flowing and cohesive powders, granulates,...
Read More »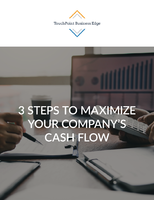 This white paper provides an overview into maximizing cash flow for your company.
Read More »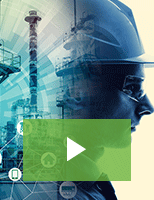 The Weavix™ platform takes productivity, quality, and visibility to a new level by providing better communication and real-time KPIs. Check out the video to learn more!
Read More »