Powergenics announces their new battery replacement service solution for the MK VI control card UCVEH. This solution satisfies TIL 1650 dated September 2009. Powergenics offers three options: One, to replace both batteries, re-silicon them in place and verify they have been installed correctly. This does not include a test of the entire card NOR does it provide a warranty that the card will work...
Read More »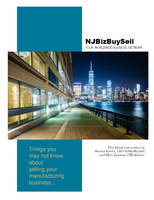 This white paper outlines how to determine the valuation of your manufacturing business.
Read More »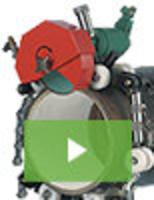 CS Unitec is a leader in power tools designed for industrial applications, with products that set the standard for robust performance and industry-leading reliability. Adding to our long list of innovation is a new line of pipe cutting machines. For cutting and beveling pipe up to 2" in thickness and diameters from 12" to 63", no other cutting system comes close. See our video to learn more.
Read More »