Available in 3 Runabout model heights of 12, 15, and 20 ft, Genie-® QuickStock(TM) Lift comes in both Retail and Warehouse versions. Retail model, with 53 x 29.5 in. footprint and zero inside turning radius, offers capacity up to 500 lb and can maneuver through tight aisleways. It includes non-marking tires, dual platform swing-gates, dual flashing beacons, and obstruction sensing pad. Warehouse...
Read More »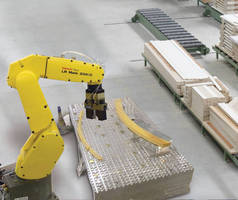 Grid system tables, available in sizes up to 48 x 24 in., form mounting platform for modular vacuum workholding setups that handle any wood design and dimension. Positioning pods, chucks, and locating pins aid in reconfiguration of parts. System operates from ordinary shop air from electrically powered air compressor. It can be integrated with Kurt integrated robot for 3-axis capability in moving...
Read More »
Beta Max brings power to the people Progress Energy is embarking on a 300 million dollar overhaul of the Crystal River nuclear power plant in Central Florida-one of the most ambitious outages in U.S. history-and they have turned to Beta Max Hoists to see the project done safely and efficiently. Nuclear power plants typically refuel every two years, forcing the reactor to shut down. But there is...
Read More »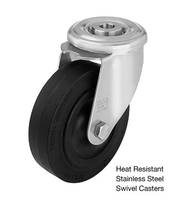 Featuring swivel brackets made of chromium-nickel plated stainless steel with bolt hole fitting, LIXR-VKHT has heat-resistant Blickle Hotline-® special solid black rubber wheel. Caster features double ball bearing in swivel head, strong central kingpin, Teflon-®-coated stainless steel axle tube, and zinc-plated bolted wheel axle. Metric caster withstands temperature from -22-
Read More »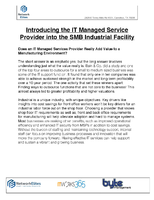 To find out more about how IT managed service providers can specifically help your manufacturing company, download now.
Read More »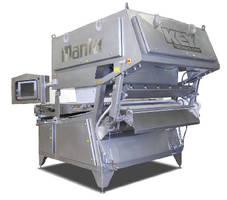 Featuring 1,520 mm wide scan area and up to 7 cameras and 2 lasers, Manta 1600 is suited for vegetable and fruit production lines. Using color and/or Vis/IR cameras, system recognizes each object's size and shape as well as millions of subtle color differences to remove defects based on user-defined reject standards. System can be equipped with FMAlert(TM) quality monitoring capability, which...
Read More »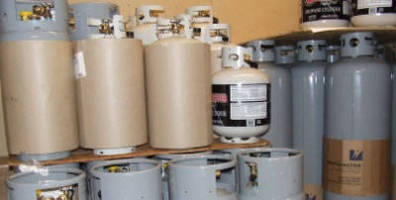 OSHA Requirements for Lift Truck Operator Training and Certification and that the training must include hands-on with the specific equipment used at the place of employment. The majority of forklifts in use today are Liquid Propane Gas (LPG) powered there is a factor that many times gets overlooked, the LP Tank! At Southland Equipment Service Inc. we replace the o-rings and sometimes different...
Read More »
When you buy a weather station from Columbia Weather Systems, we help protect your technology investment by recommending accessories that may be useful to your particular installation. Extreme Cold. To prevent the possible disruption of weather data during an ice storm we offer a couple of options. For Capricorn 2000 Weather Stations, we recommend a heated rain gauge and the heavy-duty EX wind...
Read More »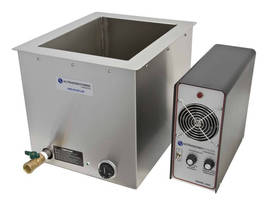 H-Series industrial bench-top models are configured with separate ultrasonic tank, made of high quality stainless steel, and UPC 5300 series generator. Tank capacities range from 1.9-52.4 gal with varying working areas. Longest tank available is 60 in., widest tank is 24 in., and deepest tank is 18 in.
Read More »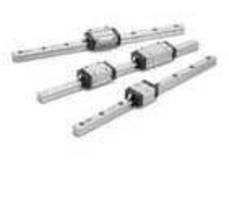 Targeting linear motion applications, SKF-® LLT Profile Rail Guides have sealed design consisting of double-lip front seals and side and inner seals to prevent contamination and retain lubricant. Guides are supplied pre-lubricated with integral reservoirs to deliver constant relubrication. Available in rail sizes ranging from 80-400 mm, guides feature 4 ball rows in 45-
Read More »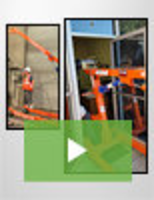 EZRig Cranes offers lifting solutions that are engineered for robust performance, providing the ultimate in portability. Designed for real-world lifting needs, our products are small and light with options and features that make them ideal for a broad range of applications. See our video to learn how an EZRig Crane can simplify your lifting requirements.
Read More »